January 15, 2021
Health Highlights: Jan. 15, 2021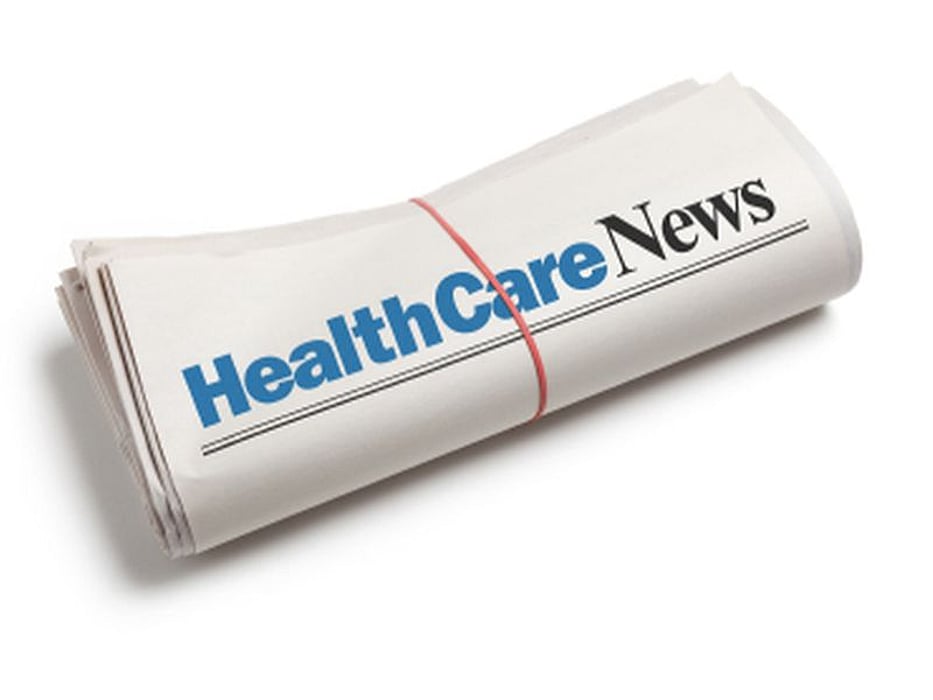 New COVID Virus Variant Will Dominate by March: CDC
The highly contagious variant of COVID-19 identified in Britain is expected to spread throughout the U.S. straining an already overburdened health care system, federal health officials announced Friday, The New York Times reported.
This variant of the virus is poised to become the dominant one by March, potentially causing more infections, hospitalizations and death, according to a study from the U.S. Centers for Disease Control and Prevention.
The CDC is calling for increasing preventive measures, including more intensive vaccination efforts across the country, the Times said.
So far, only 76 cases of the variant have been identified in the U.S., but the actual number is probably much higher and more cases are expected in the coming weeks, officials said.
Wearing face masks, maintaining six or more feet of distance from other people, washing hands often, reducing interactions with people outside the households, limiting contacts and avoiding crowds, are the best ways to protect yourself from this new strain of COVID, experts say.
"I want to stress that we are deeply concerned that this strain is more transmissible and can accelerate outbreaks in the U.S. in the coming weeks," Dr. Jay Butler, deputy director for infectious diseases at the CDC, told the Times. "We're sounding the alarm and urging people to realize the pandemic is not over and in no way is it time to throw in the towel."
"We know what works and we know what to do," he said.
COVID cases and deaths have broken records across the country, with a peak of deaths, 4,400, announced on Tuesday.
The new variant, called B 1.1.7 was first seen in Britain, where it became the primary source of infections.
The variant appears to be 50 percent more contagious. And the slow rollout of vaccinations isn't helping, the Times noted.
It's not clear what makes the new variant more contagious. One possibility, researchers said, is that the mutation may increase the amount of virus in the nose but not in the lungs.
More virus in the nose means anyone infected would expel more virus, Trevor Bedford, an evolutionary biologist at the Fred Hutchinson Cancer Research Center in Seattle, told the Times.
"It makes the same situations that generate spread now - - people living in the same household, these sorts of non-ventilated indoor contacts - - to be more likely to spread," he said.
Previous Coronavirus Infection May Confer Immunity for at Least 5 Months
Immunity against the new coronavirus can last for at least five months in most people who've been infected, British researchers report.
The Public Health England team analyzed data from months of regular testing of health care workers. They found that a person who's been infected is 83% less likely to catch the coronavirus again over five months, compared to a person who hadn't been infected, CBS News reported.
The stretch of partial immunity begins when a person first becomes sick.
However, the researchers said that even if a previously infected person has immunity, they may still be able to carry the virus and infect others, CBS News reported.
"This study has given us the clearest picture to date of the nature of antibody protection against COVID-19 but it is critical people do not misunderstand these early findings," Susan Hopkins, senior medical advisor at Public Health England, said in a statement.
"We now know that most of those who have had the virus, and developed antibodies, are protected from reinfection, but this is not total and we do not yet know how long protection lasts," she said. "Crucially, we believe people may still be able to pass the virus on."
The British scientists plan to follow people in the study for a year, to see how long immunity lasts, how well the vaccines work, and to figure out whether people who've had the virus can pass it to others. They will also look at whether prior infection with COVID-19 provides any protection against the more contagious variant that has surfaced in that country in recent months, CBS News reported.
New Warp Speed Co-Leader Picked by Biden
Former FDA Commissioner Dr. David Kessler has been chosen by President-elect Joe Biden to help lead Operation Warp Speed, Biden transition officials said Thursday.
The program seeks to speed development of coronavirus vaccines and treatments in the United States.
Kessler is a pediatrician and lawyer who led the Food and Drug Administration under former presidents George Bush and Bill Clinton. He's been a close adviser to Biden on COVID-19 policy and is co-chair of the transition team's pandemic task force, The New York Times reported.
Kessler will replace Dr. Moncef Slaoui and will share Operation Warp Speed leadership with Gen. Gustave Perna.
Kessler will oversee manufacturing, distribution and the safety and efficacy of vaccines and treatments, while Perna will continue as chief operating officer, theTimes reported.
Kessler will join Operation Warp Speed as it struggles to get vaccines out to Americans -- a complex task that it shares with numerous federal, state and local authorities.
Back in the 1990s, Kessler worked closely with Dr. Anthony Fauci to speed the development and approval of drugs that changed the course of the AIDS epidemic, the Times reported.
Consumer News