January 26, 2021
Health Highlights: Jan. 26, 2021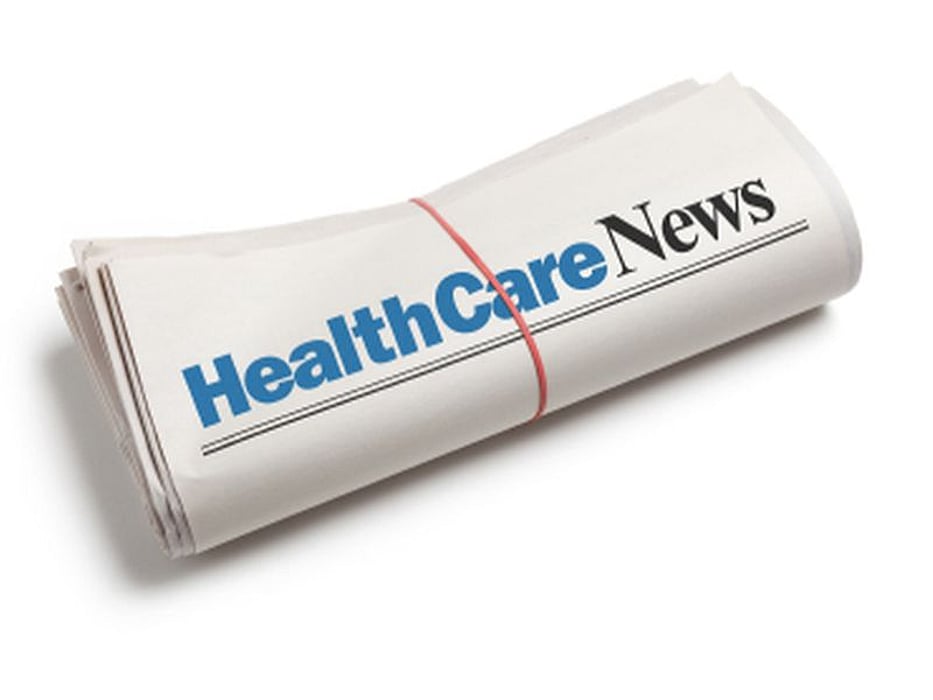 Billie Eilish Says Body Issues Led to Baggy Attire
Singer Billie Eilish says her struggles with her body image have improved since her early teens.
Eilish, 19, is known for her body-obscuring clothing, but last October a paparazzi photo of her wearing a tank top that was more form-clinging than her usual garb circulated online.
"I think that the people around me were more worried about it than I was, because the reason I used to cut myself was because of my body. To be quite honest with you, I only started wearing baggy clothes because of my body," she says in a new Vanity Fair cover story.
"I was really, really glad though, mainly, that I'm in this place in my life, because if that had happened three years ago, when I was in the midst of my horrible body relationship -- or dancing a ton, five years ago, I wasn't really eating. I was, like, starving myself," said Eilish, who has also been diagnosed with an auditory processing disorder and Tourette's syndrome.
"I remember taking a pill that told me that it would make me lose weight and it only made me pee the bed -- when I was 12," she told the magazine. "It's just crazy. I can't even believe, like I—wow. Yeah."
Referring to the paparazzi photo, Eilish said, "I thought that I would be the only one dealing with my hatred for my body, but I guess the internet also hates my body."
Brazilian Coronavirus Variant Found in Minnesota
The first known U.S. case of a more infectious Brazilian variant of the coronavirus has been confirmed in a person in Minnesota who recently traveled to Brazil, state health officials said Monday.
The patient lives in the Minneapolis-St. Paul area and became ill in the first week of January, according to the Minnesota Department of Health. The person is being interviewed for more information about their illness, travel and contacts, the Associated Press reported.
There was no immediate indication that the variant was spreading in the state.
"We know that even as we work hard to defeat COVID-19, the virus continues to evolve as all viruses do," Minnesota Health Commissioner Jan Malcolm said in a statement. "That's yet another reason why we want to limit COVID-19 transmission – the fewer people who get COVID-19, the fewer opportunities the virus has to evolve. The good news is that we can slow the spread of this variant and all COVID-19 variants by using the tried-and-true prevention methods of wearing masks, keeping social distance, staying home when sick, and getting tested when appropriate."

Some researchers have raised a concern that people who have already been infected with COVID-19 could be reinfected with the Brazilian variant.
"That would be disturbing," said Dr. William Schaffner, an infectious diseases specialist at Vanderbilt University.
The Brazilian variant was first diagnosed in four travelers who were tested at an airport outside Tokyo. It contains a set of mutations that may affect its ability to be recognized by immune system antibodies, according to the U.S. Centers for Disease Control and Prevention.
So far, three new variants of the coronavirus that causes COVID-19 have been identified. They emerged in the United Kingdom, South Africa and Brazil, and scientists believe they spread more easily than the original virus, the AP reported.
Biden Appoints New White House Doctor
President Joe Biden has installed a new head doctor at the White House.
He appointed retired Army colonel Dr. Kevin O'Connor as his physician, replacing Dr. Sean Conley, the Navy commander who led the White House Medical Unit under former president Donald Trump, the Associated Press reported.
O'Connor was Biden's doctor when he was vice president.
While he'll be commissioned by the president, O'Conor is not rejoining the military, and will be the first non-active duty doctor to serve as physician to the president in almost three decades, the AP reported.
Consumer News