January 27, 2021
Health Highlights: Jan. 27, 2021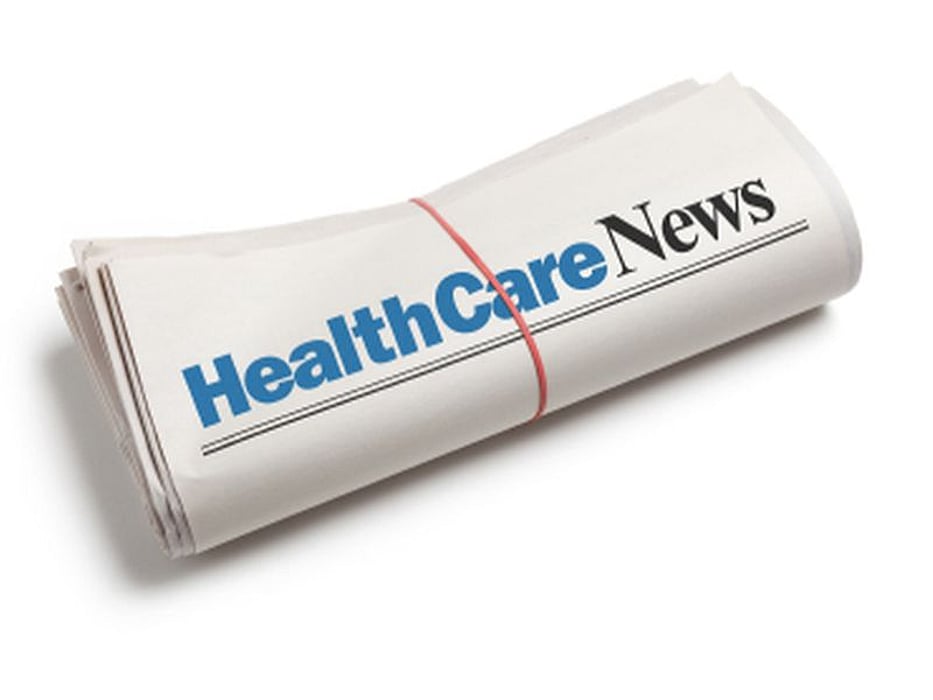 All Alcohol-Based Hand Sanitizers From Mexico on Import Alert: FDA
All alcohol-based hand sanitizers from Mexico have been put on "import alert" until their safety can be assessed, the U.S. Food and Drug Administration says.
During the COVID-19 pandemic there's been a large increase in hand sanitizers from Mexico that are labeled to contain ethanol (also known as ethyl alcohol) but have tested positive for methanol contamination, according to the agency.
Methanol, or wood alcohol, can be toxic when absorbed through the skin and life-threatening when ingested. Methanol is not an acceptable ingredient in hand sanitizer or other drugs, the FDA said.
Under the import alert, alcohol-based hand sanitizers from Mexico will come under closer FDA scrutiny, and agency staff may detain shipments.
This is the first time the FDA has issued a countrywide import alert for any category of drug product.
"Consumer use of hand sanitizers has increased significantly during the coronavirus pandemic, especially when soap and water are not accessible, and the availability of poor-quality products with dangerous and unacceptable ingredients will not be tolerated," Judy McMeekin, FDA Associate Commissioner for Regulatory Affairs, said in an agency news release.
"Today's actions are necessary to protect the safe supply of alcohol-based hand sanitizers. We will continue to work with our stakeholders to ensure the availability of safe products and to communicate vital information with the health and safety of U.S. consumers in mind."
The FDA said 84% of samples of alcohol-based hand sanitizers imported from Mexico that were analyzed by the agency from April through December 2020 did not comply with FDA regulations.
More than half of the samples contained dangerous levels of toxic ingredients, including methanol and/or 1-propanol.
A regularly updated list of hand sanitizers that consumers shouldn't use can be found on the FDA website.
Biden to Reopen HealthCare.gov Insurance Markets to Help with COVID Coverage
An executive order to reopen the HealthCare.gov insurance markets for a special sign-up for Americans who need coverage during the COVID-19 pandemic is expected to be signed Thursday by President Joe Biden.
Details of the plan, which would fulfill a campaign promise, are still being finalized, according to two people familiar with it who spoke on condition of anonymity because they weren't authorized to talk about the plan before an official announcement, the Associated Press reported.
They said the plan would not go into effect immediately because the White House wants to give time for the Department of Health and Human Services to launch a marketing campaign, and for insurers to prepare for new clients.
The White House had no comment on the plan, the AP reported.
The economic impact of the pandemic has led to large job losses, resulting in a growing number of uninsured Americans.
Despite that, the Trump administration refused to implement a "special enrollment period" for people uninsured in the pandemic, the AP reported.
U.S. Government to Increase Vaccine Deliveries to States
In response to COVID-19 vaccine shortages, the U.S. government will increase vaccine deliveries to states by 16% over the next three weeks and plans to have enough to vaccinate 300 million people by the end of summer or early fall, President Joe Biden said Tuesday.
The administration is working to buy an additional 100 million doses of each of the two approved Pfizer and Moderna vaccines as part of what Biden called a "wartime effort," the Associated Press reported.
Vaccines shortages have forced some vaccination sites across the country to cancel tens of thousands of appointments.
"This is unacceptable," Biden said Tuesday. "Lives are at stake."
His administration plans to make about 10.1 million first and second doses of the Pfizer and Moderna vaccines available next week, up from this week's allotment of 8.6 million, according to the U.S. Centers for Disease Control and Prevention, the AP reported.
U.S. vaccine supplies could also get a boost if a single-dose vaccine from Johnson & Johnson receives emergency authorization in the coming weeks.
The U.S. ranks fifth in the world in the number of doses administered relative to the country's population, behind Israel, United Arab Emirates, Britain and Bahrain, according to the University of Oxford, the AP reported.
Consumer News