January 28, 2021
Health Highlights: Jan. 28, 2021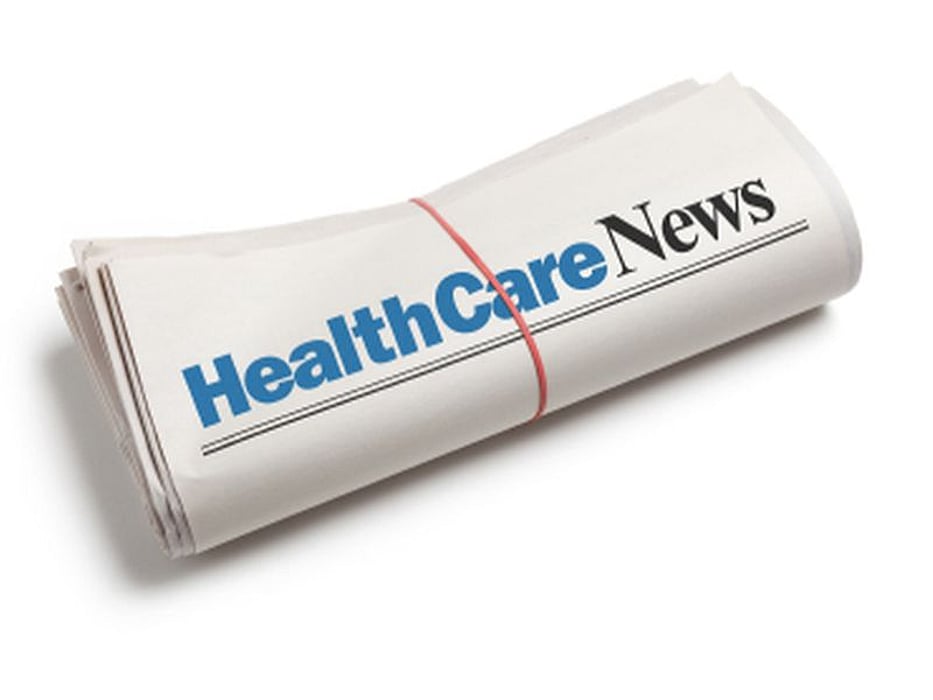 Biden Signs Orders to Expand Health Care Access
U.S. President Joe Biden on Thursday signed an executive order to reopen enrollment in Affordable Care Act health insurance marketplaces, and also signed other health-related orders.
Those include protecting reproductive rights, expanding access to abortion, and overturning the Trump administration's restrictions on the use of taxpayer dollars for clinics in the U.S. and overseas that refer or counsel patients to terminate pregnancies, The New York Times reported.
In a brief signing ceremony in the Oval Office, Biden said his goal was to "undo the damage Trump has done."
The reopened health insurance enrollment period will run from Feb. 15 to May 15, with the aim of offering coverage to people who lost it because of the pandemic and those who don't have insurance but now want it, according to a senior administration official, The Times reported.
The reopening will be accompanied by strong patient outreach -- including "paid advertising, direct outreach to consumers and partnerships" with community and advocacy groups -- that was abandoned under Trump, the official said.
Good Morning America's Michael Strahan Has Coronavirus
Good Morning America co-host Michael Strahan has tested positive for COVID-19 and is at home quarantining, co-host Robin Roberts said Thursday.
Fellow host George Stephanopoulos added that Strahan, a former defensive end for the New York Giants, is "feeling well, looking forward to being back here shortly," CBS News reported.
People working in-studio at the morning show had been cleared after CDC contact tracing guidelines were followed, according to Stephanopoulos.
Strahan is the latest high-profile figure to reveal a positive coronavirus test. Last week, comedian Dave Chappelle canceled shows after testing positive. Last year, Stephanopoulos tested positive, as did Ellen DeGeneres in December, CBS News reported.
Hospital Offered Special COVID-19 Vaccination Appointments to Big Donors
A Seattle-area hospital system that offered special COVID-19 vaccination appointments to big donors has apologized for its actions.
Last week, Overlake Medical Center & Clinics emailed about 110 donors who gave more than $10,000 to the hospital system to inform them that invite-only vaccine slots were available for them, according to the Seattle Times, CBS News reported.
That was done while the hospital system's public registration site was fully booked through March.
"We recognize we made a mistake by including a subset of our donors and by not adopting a broader outreach strategy to fill these appointments, and we apologize," J. Michael Marsh, Overlake's president and CEO, said in statement, CBS News reported
The invite-only clinic was shut down after Overlake got a call from the office of Washington Gov. Jay Inslee.
Millions of Pandemic Preparedness Dollars Misspent: Report
Millions of dollars meant for pandemic preparedness and vaccine research were used by the U.S. Department of Health and Human Services for unrelated activities such as removing office furniture, administrative expenses, legal services, news subscriptions and the salaries of other department employees, an investigation reveals.
Between 2007 and 2016 the money meant for the Biomedical Advanced Research and Development Authority (BARDA) was used by HHS as a "slush fund," according to a report released Wednesday by a federal watchdog, the Office of the Special Counsel, The New York Times reported.
This misuse of funding for BARDA was so common that employees named it the "Bank of BARDA," but the actual amount of money that was misappropriated wasn't listed in the report.
HHS didn't inform Congress about this diversion of money meant for BARDA, a potential violation of federal law, the Times reported.
"I am deeply concerned about [the] apparent misuse of millions of dollars in funding meant for public health emergencies like the one our country is currently facing with the COVID-19 pandemic," Henry Kerner, the special counsel, wrote in a letter to President Joe Biden.
"Equally concerning is how widespread and well-known this practice appeared to be for nearly a decade," he added.
Last year, the Trump administration fired the assistant secretary for preparedness and response, the HHS official who oversees BARDA and is responsible for its budget. Biden hasn't named a replacement, The Times reported.
Consumer News