January 29, 2021
Health Highlights: Jan. 29, 2021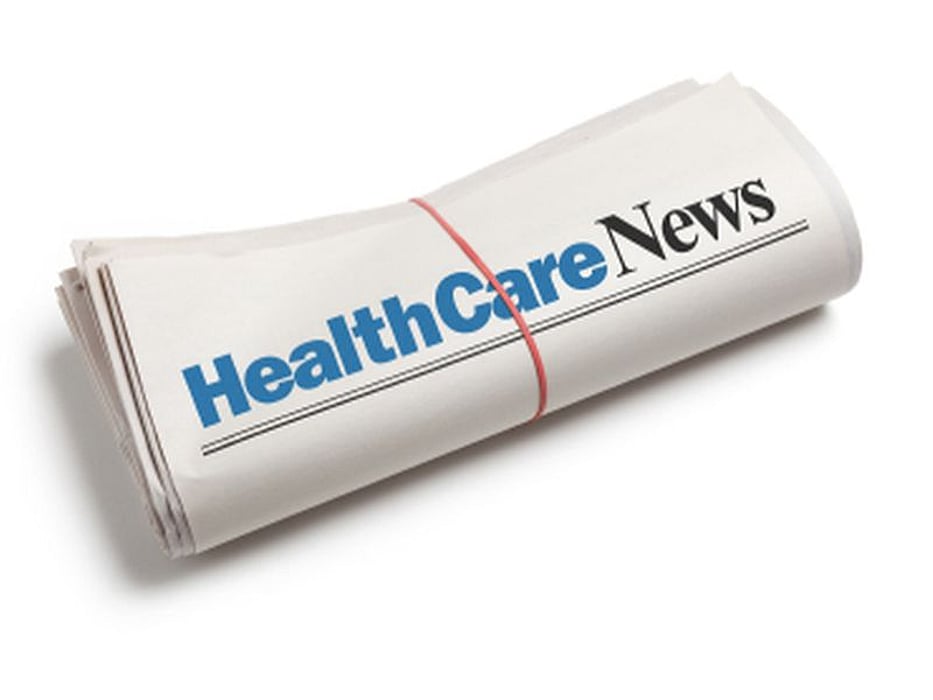 EU Regulator Approves Oxford-AstraZeneca COVID Vaccine
European Union regulators authorized AstraZeneca's coronavirus vaccine for use in adults, CBS News reported Friday.
The move comes after the European Medicines Agency has been criticized for not moving fast enough to vaccinate its population.
However, concerns had also been raised that not enough evidence exists to prove that AstraZeneca's vaccine works well in older people, CBS reported.
This vaccine is added to those made by Pfizer and Moderna, which have already been approved in the EU.
The EMA is recommending two doses of the Oxford vaccine, with the second shot being given four to 12 weeks after the first.
"This dosing regimen was shown in clinical trials to be safe and effective in preventing symptomatic COVID-19, with no severe cases and no hospitalizations more than 14 days after the second dose," the EU agency said.
AstraZeneca CEO Pascal Soriot welcomed the news with a statement saying it, "underscores the value of AstraZeneca's COVID-19 vaccine which is not only effective and well-tolerated, but also easy to administer and, importantly, protects fully against severe disease and hospitalizations."
The European agency recommended the AstraZeneca vaccine, developed with Oxford University, for use in all adults.

The EU was hoping for approval of the AstraZeneca shot because it's cheaper and easier to handle than some other vaccines. It had already ordered 300 million doses to be delivered after authorization and options for another 100 million doses later, CBS said.
Study Suggests COVID-19 Harms Men's Fertility, But Experts Question Findings
Severe COVID-19 might harm men's fertility by reducing the quality of their sperm, a new study says, but some experts were skeptical about the findings.
In the study, researchers analyzed semen from 84 men with COVID-19 and 105 uninfected men. Their semen was examined every 10 days for 60 days, CNN reported.
Compared to the uninfected men, those with COVID-19 had significant increases in inflammation and oxidative stress in sperm cells, and the virus was also tied to lowered sperm concentration, mobility and shape.
The differences grew with the severity of COVID-19, according to the study published in the journal Reproduction.
"This report provides the first direct evidence to date that COVID-19 infection impairs semen quality and male reproductive potential," lead researcher Behzad Hajizadeh Maleki, a doctoral student at Justus Liebig University in Giessen, Germany, and colleagues wrote, CNN reported.
But experts who weren't involved in the study expressed concerns about the findings.
"I need to raise a strong note of caution in their interpretation of this data. For example, the authors state that their data demonstrates that 'COVID-19 infection causes significant impairments of male reproductive function,' yet it only actually shows an association," Allan Pacey, professor of reproductive endocrinology and andrology at the University of Sheffield in South Yorkshire, U.K., told CNN.
"Being ill from any virus such as flu can temporarily drop your sperm count [sometimes to zero] for a few weeks or months. This makes it difficult to work out how much of the reductions observed in this study were specific to COVID-19 rather than just from being ill," Channa Jayasena, a consultant in reproductive endocrinology and andrology at Imperial College London, U.K., told CNN.
It's "important to note that there is no evidence of COVID-19 virus in the semen and that there is no evidence that virus can be transmitted via semen," Alison Murdoch, head of the Newcastle Fertility Centre at the International Centre for Life, Newcastle University, U.K., told CNN.
Consumer News