October 27, 2020
Infectious Disease Least Severe in School-Aged Children
For many infections, even young adults have more severe infection than children, except for dengue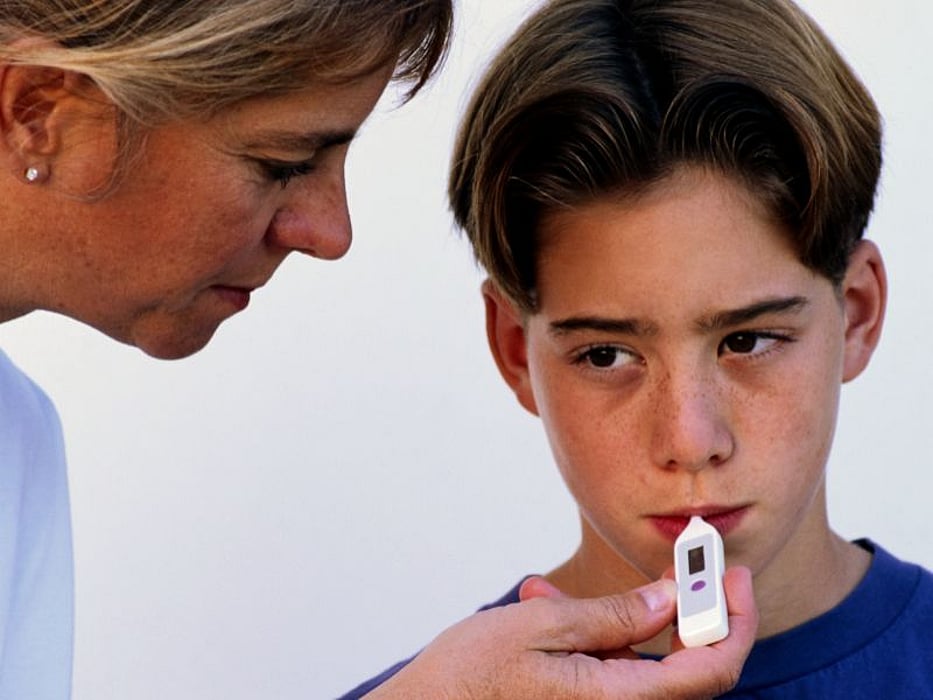 TUESDAY, Oct. 27, 2020 (HealthDay News) -- School-aged children seem to have the least severe disease for different infectious diseases, according to a study published online Oct. 15 in Scientific Data.
Judith R. Glynn, Ph.D., from the London School of Hygiene & Tropical Medicine, and Paul A.H. Moss, M.D., Ph.D., from the University of Birmingham, both in the United Kingdom, examined the relative severity of infectious disease between the extremes of age. A total of 142 datasets were identified with information on severity of disease by age for 32 infectious diseases (19 viral and 13 bacterial).
The researchers found that school-age children had the least severe disease for almost all infections and severity started to rise long before old age. Even young adults had more severe disease than children for many infections; the only infection that was most severe in school-aged children was dengue.
"Our results suggest peak immune response is reached during school-age, and then starts to drop off much earlier than currently thought, from as early as 15 years old in some cases," Glynn said in a statement. "We also see age patterns in the immune responses to some vaccines, in how the body handles some persistent viral infections, and in immune markers, that together support our interpretation."
Physician's Briefing