November 20, 2020
El aire contaminado pone en peligro a la salud de las personas sin hogar, según un estudio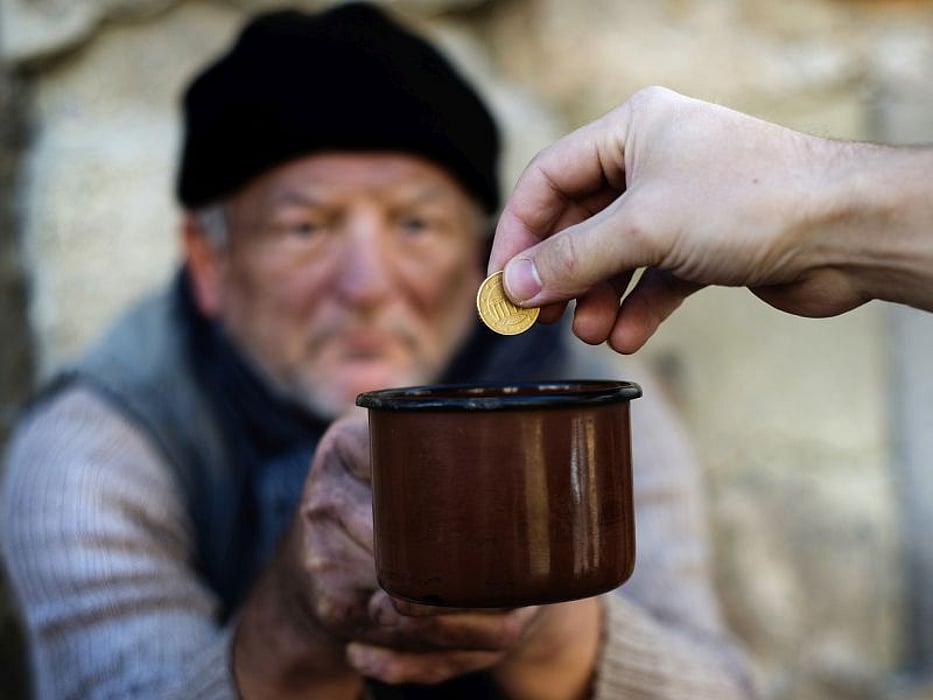 JUEVES, 19 de noviembre de 2020 (HealthDay News) -- La contaminación atmosférica es una amenaza para la salud mental y física de las personas sin hogar, advierten unos investigadores.
Preguntaron a 138 personas sin hogar en Salt Lake City cuándo y cómo sabían que el aire estaba contaminado, y cómo el aire contaminado hacía que se sintieran. También examinaron sus expedientes de salud.
Más de la mitad de las personas dijeron que habían tenido reacciones físicas al aire contaminado (como dolores de cabeza y dificultades para respirar), más de un tercio reportaron estrés emocional asociado con la contaminación atmosférica, y un 89 por ciento reportaron que habían buscado tratamiento médico por sus síntomas.
Los investigadores de la Universidad de Utah también evaluaron si la duración del periodo en que las personas no tenían un hogar o vivían en un refugio afectaba a sus experiencias con el aire contaminado. Les sorprendió no encontrar ninguna diferencia significativa en la salud cardiaca y pulmonar entre las personas que tenían refugio y las que no, ni entre los que carecían de hogar de forma crónica (más de un año) o no crónica.
"Estos resultados indican que las poblaciones con y sin refugios, que carecen de hogar a corto y a largo plazo, experimentan resultados de salud negativos que se asocian con la contaminación atmosférica", advirtió la investigadora Angelina DeMarco, estudiante doctoral de antropología.
Los impactos de salud mental de la exposición al aire contaminado se deben estudiar más, añadió en un comunicado de prensa de la universidad.
Las personas sin hogar, en particular las que duermen al aire libre de noche, son las más vulnerables y tienen la mayor exposición a los peligros ambientales, según Daniel Mendoza, profesor asistente de investigación del Departamento de Ciencias Atmosféricas.
"Muchos individuos duermen cerca de una carretera o debajo de un puente, lo que conduce a la exposición a unos niveles altos de emisiones relacionadas con el tráfico. Algo que complica más el problema es el hecho de que, durante el sueño, muchas personas respiran por la boca y de forma más profunda", apuntó en el comunicado de prensa.
Los hallazgos se publicaron en una edición reciente de la revista International Journal of Environmental Research and Public Health.
Más información
Aprenda más sobre el aire contaminado y la salud en la Organización Mundial de la Salud.
Artículo por HealthDay, traducido por HolaDoctor.com

FUENTE: University of Utah, news release, Nov. 13, 2020
Consumer News in Spanish