November 9, 2020
Health Highlights, Nov. 9, 2020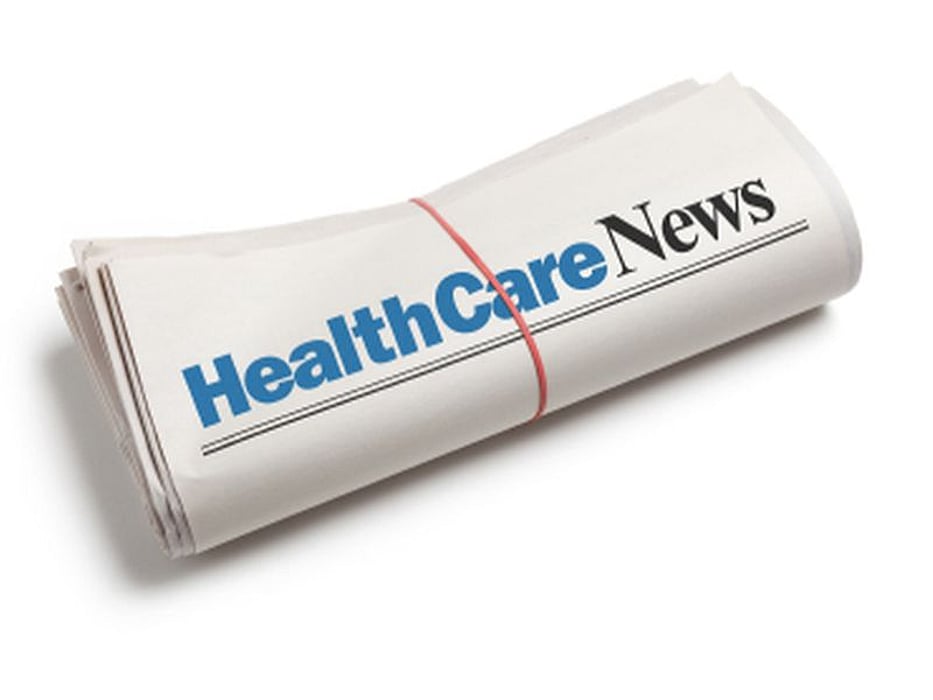 Below are newsworthy items compiled by the HealthDay staff:
Injection Protects Women From HIV for 2 Months: Study
An experimental injection drug works better than daily pills to protect women from getting HIV from an infected sex partner, researchers say.
The drug cabotegravir is given every two months. It was 89% more effective at preventing HIV infection than Truvada pills, but both reduced the risk, the Associated Press reported.
The study, which took place in Africa, was stopped early due to the promising results.
The new findings echo those announced earlier this year from a study that compared the shots against the daily pills in gay men, the AP reported.
"This is a major, major advance," according to Dr. Anthony Fauci, the top infectious disease doctor at the U.S. National Institutes of Health. "I don't think we can overemphasize the importance of this study.
Young women may be two times more likely than men to get HIV in some areas of the world, said one of the study leaders, Sinead Delany-Moretlwe of the University of the Witwatersrand in Johannesburg, South Africa, the AP reported.
Romaine Lettuce Recalled for E. coli Threat
Possible E. coli O157:H7 contamination has triggered the recall of Tanimura & Antle brand packaged single head romaine lettuce with a packed on date of 10/15/2020 or 10/16/2020, and UPC number 0-27918-20314-9.
No illnesses associated with the recalled romaine lettuce have been reported, according to the company.
Nearly 3,400 cartons of the recalled romaine lettuce were distributed in the United States to the following states: AK, OR, CA, TX, AR, OK, IN, NE, MO, TN, WI, NM, SC, WA, NC, OH, VA, MA, PR, and IL.
It's unlikely that the recalled product is still in stores due to the shelf life of lettuce and the number of days that have passed, according to the company. But if any consumers, retailers or distributors still have the recalled product, it should be thrown away.
E. coli O157:H7 causes diarrhea, often with bloody stools. Most healthy adults recover within a week, some people can develop kidney failure.
Medicare Outpatient Premium to Rise
The Medicare Part B premium for outpatient care will increase next year, and so will the deductible, Medicare officials announced Friday.
The monthly premium for outpatient care will rise by $3.90 next year to $148.50, which will claim 20% of the average retired worker's Social Security cost-of-living adjustment of $20 a month next year, the Associated Press reported.
Under law, the Part B premium must cover about 25% of the cost of Medicare's supplemental insurance for outpatient services.
There will be a $5 increase in the Part B deductible, bringing it to $203 next year. The inpatient deductible will increase $76 to $1,484, the AP reported.
Panel Recommends Against Approval of Experimental Alzheimer's Drug
An experimental Alzheimer's disease treatment should not be approved by the U.S. Food and Drug Administration, an agency advisory panel says.
The panel reviewed clinical data on the drug aducanumab and concluded that there's not enough evidence to support its clinical effectiveness, CNN reported.
The drug, developed by the pharmaceutical company Biogen and its Japanese partner Eisai, is administered through intravenous infusion for early Alzheimer's disease.
"There's a huge danger in approving something that turns out not to be effective," said panel member Dr. Joel Perlmutter said in Friday's meeting, CNN reported.
"If we approve something when the data is not strong, we have a risk of delaying good treatments and effective treatments for more than a couple of years, for many years," Perlmutter said.
The panel's recommendation will be taken into account by the FDA as it decides whether or not to approve the drug. It's been nearly 20 years since the agency approved a new Alzheimer's drug, CNN reported.
Consumer News