February 10, 2021
Health Highlights: Feb. 10, 2021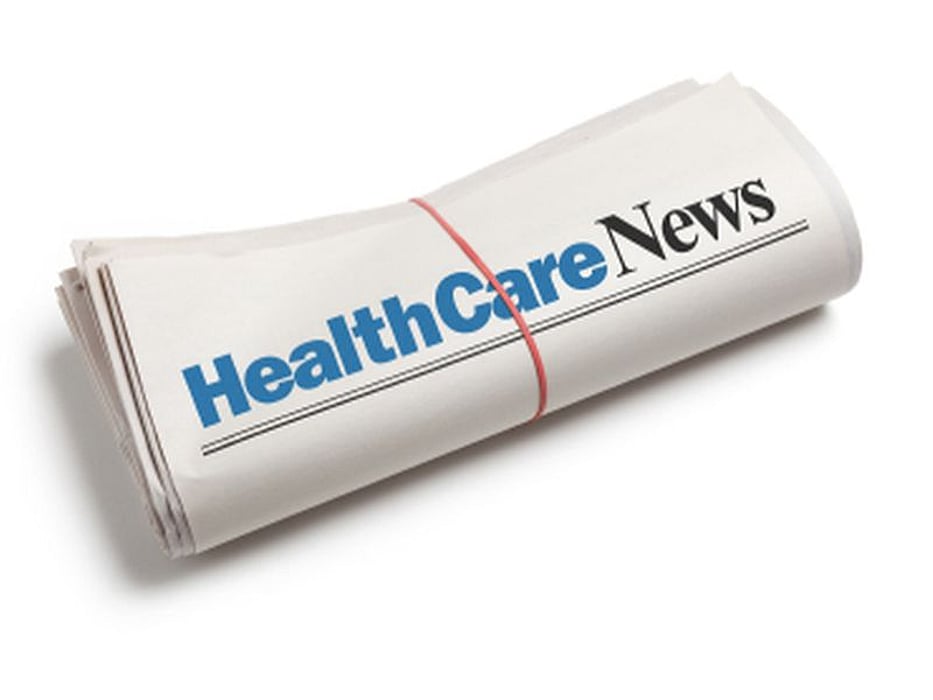 Nun Believed to be World's 2nd-Oldest Person Survives COVID-19
A French nun believed to be the second-oldest person in the world recently survived COVID-19 and looks forward to celebrating her 117th birthday on Thursday.
Sister Andre, whose birth name is Lucile Randon, tested positive for the new coronavirus in mid-January in the city of Toulon, CBS News reported.
"I didn't even realize I had it," the nun, who is blind and uses a wheelchair, told French newspaper Var-Matin.
She wasn't worried after being diagnosed, but was concerned for other residents of the care home where she lives, David Tavella, the home's communications manager, told the newspaper, CBS News reported.
In January, 81 of the home's 88 residents tested positive for the virus, and about 10 died, according to Var-Matin.
The Gerontology Research Group lists Sister Andre as the second-oldest known living person in the world, CBS News reported.
Global Tally of New COVID-19 Cases Declines for 4th Straight Week: WHO
New COVID-19 cases worldwide fell for the fourth week in a row, and the number of deaths from the disease decreased for the second straight week, the World Health Organization said in its weekly epidemiological update.
Last week, there were more than 3.1 million new cases globally, a 17% decline from the previous week and the lowest number since last October, CNN reported.
There were 88,000 COVID-19 deaths globally last week, which was 10% lower than the previous week, according to WHO.
The agency said the United States had the highest number of new cases, with 871,365, but noted that this was a 19% decline in cases from the previous week, CNN reported.
Africa had the largest decline in cases last week (22%), while the Eastern Mediterranean had the smallest (2%), WHO data showed.
"Although there are still many countries with increasing numbers of cases, at the global level, (the decline) is encouraging," it said in the weekly update, CNN reported.
Facebook Targets New COVID-19 Vaccine Falsehoods
Facebook says it will ban new lies about COVID-19 vaccines that are circulating on the social network, such as falsehoods that the shots are ineffective, toxic, dangerous or cause autism.
All such claims have been debunked for both COVID-19 shots and all types of vaccines, the Associated Press reported.
Facebook previously banned a number of related lies, including: vaccines don't actually exist, vaccines cause infertility, vaccines contain tracking microchips; and masks are ineffective.
But it's not clear if the new ban will be more effective than the company's previous efforts to halt such misinformation.
"Millions of people are being fed dangerous lies which lead them to doubt government guidance on COVID and on vaccines, prolonging the pandemic," Imran Ahmed, CEO of the watchdog group Center for Countering Digital Hate, told the AP.
Fossil Fuel Air Pollution Killed Nearly 9 Million People in 2018: Study
Fossil fuel air pollution caused 8.7 million deaths worldwide in 2018, an annual toll that's nearly twice as high as previous estimates, according to a new study.
It said that breathing in particulate matter emitted by the burning of fossil fuels such as oil and coal accounted for nearly 1 in 5 global deaths that year, CBS News reported.
The study was published Feb. 9 in the journal Environmental Research.
Regions with the highest levels of fossil-fuel pollution had the highest death rates. They included eastern North America, Europe and Southeast Asia, which includes China and India, CBS News reported.
"Our study adds to the mounting evidence that air pollution from ongoing dependence on fossil fuels is detrimental to global health," study co-author Eloise Marais said in statement.
"We can't in good conscience continue to rely on fossil fuels, when we know that there are such severe effects on health and viable, cleaner alternatives."
Consumer News