February 17, 2021
Health Highlights: Feb. 17, 2021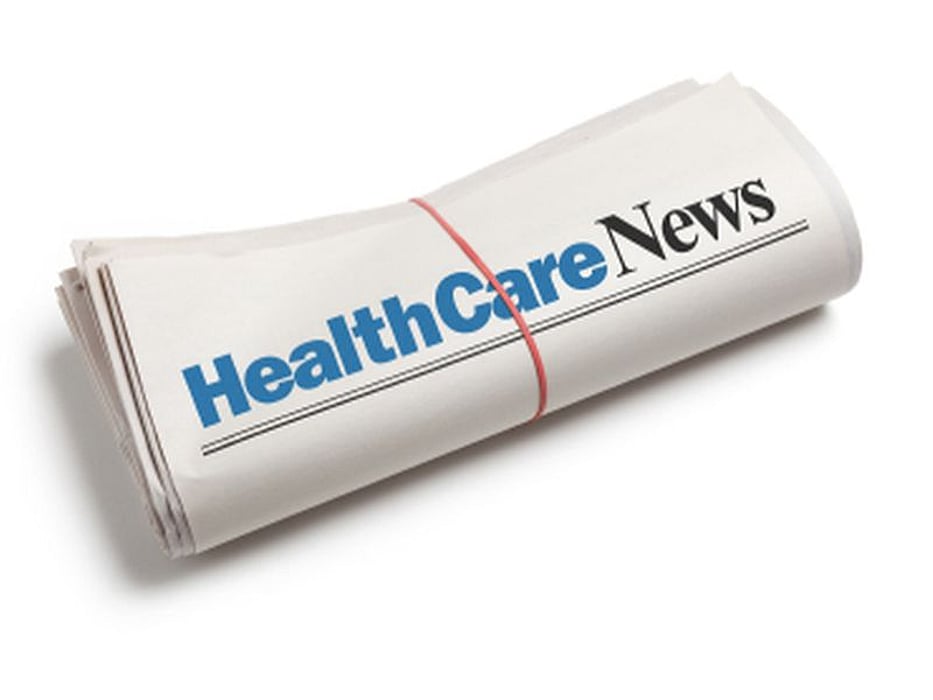 Rush Limbaugh Dies of Lung Cancer
Controversial right-wing radio talk show host Rush Limbaugh has died of lung cancer at age 70, his wife Kathryn announced at the beginning of his radio show on Wednesday.
"It is with profound sadness I must share with you directly that our beloved Rush, my wonderful husband, passed away this morning due to complications from lung cancer," she said, The New York Times reported.
She didn't say where he died.
Limbaugh, who dominated talk radio for more than three decades, announced on his show last February that he had advanced lung cancer, but soon resumed his broadcasts, The Times reported.
Late last year, Limbaugh told his listeners that his cancer had grown worse and, despite treatments, was "going in the wrong direction."
Limbaugh was married four times and divorced three times with no children, The Times reported.
Stronger Rules Needed to Reduce Workplace Transmission of Coronavirus: Experts
Immediate action is needed to reduce the airborne transmission of the new coronavirus in high-risk workplaces such as hospitals, schools, meatpacking plants and prisons, a group of 13 experts say in a letter to the Biden administration.
They said the Centers for Disease Control and Prevention should mandate a combination of masks and environmental measures -- including better ventilation -- in such locations to reduce the risk of infection, The New York Times reported.
Some of the experts advised Biden during the presidential transition.
"It's time to stop pussyfooting around the fact that the virus is transmitted mostly through the air," said Linsey Marr, an expert on aerosols at Virginia Tech, The Times reported.
"If we properly acknowledge this, and get the right recommendations and guidance into place, this is our chance to end the pandemic in the next six months," she added. "If we don't do this, it could very well drag on."
It's been nearly a year since scientists showed that the new coronavirus can be inhaled in tiny droplets that hang in stagnant indoor air. The World Health Organization said in July that the new coronavirus can linger in the air in crowded indoor spaces, and the CDC said in October that the virus can be airborne, The Times reported.
New guidelines for reopening schools were issued Friday by the CDC, but little was mentioned about improved ventilation.
In an emailed statement, CDC officials emphasized proper use of cloth and surgical masks and said that N95 respirators were not recommended for the general public "for reasons supported by science, comfort, costs and practicality," The Times reported.
U.S. Calls for Swift Action on New Ebola Outbreaks
Swift action is needed on two new Ebola outbreaks in the Democratic Republic of the Congo (DRC) and Guinea "to avoid catastrophic consequences," the White House said Tuesday.
"While the world is reeling from the ongoing COVID-19 pandemic, Ebola has again emerged, simultaneously, in both Central and West Africa. The world cannot afford to turn the other way," said a statement released Tuesday by White House press secretary Jen Psaki, CNBC reported. "We must do everything in our power to respond quickly, effectively, and with commensurate resources, to stop these outbreaks before they become large-scale epidemics."
The World Health Organization (WHO) said last week it had confirmed cases of Ebola in Butembo, a city in the North Kivu Province in the DRC. The city was an epicenter of the second-largest Ebola outbreak in the world, which was finally declared over in June. An Ebola vaccine is being sent to the hard-to-reach city and health officials are racing to contain the highly lethal disease before it spreads widely, the WHO said.
Separately, officials in Guinea confirmed over the weekend the reemergence of Ebola in N'Zerekore, in southern Guinea. On Sunday, after at least three people died and four others were infected with the disease, the West African nation declared an Ebola epidemic, CNBC reported. Neighboring countries Sierra Leone and Liberia have put their citizens on high alert.
Unlike the highly infectious coronavirus, which can be spread by people who don't have symptoms, Ebola is thought to spread mainly through people who are already visibly sick. The virus spreads through direct contact with the blood or body fluids of people who are sick or who have died of the disease, according to the U.S. Centers for Disease Control and Prevention.
Ebola has an average case fatality rate of 50%, though it can vary by outbreak, according to the WHO.
Psaki said President Joe Biden has been briefed on the outbreaks, and that U.S. National Security Advisor Jake Sullivan spoke with the ambassadors of Guinea, the DRC, Sierra Leone and Liberia "to convey the United States' willingness to work closely" with those countries, CNBC reported.
"Mr. Sullivan emphasized President Biden's commitment to provide U.S. leadership to strengthen health security and create better systems for preventing, detecting, and responding to health emergencies," Psaki said. "Outbreaks require swift and overwhelming response in order to avoid catastrophic consequences."
Consumer News