May 17, 2021
2002 to 2014 Saw Decrease in Major Abdominal Procedures for Seniors
Elective procedures decreased for those aged 75 to 84, 85 years and older, while emergent procedures decreased for those aged 50 years and older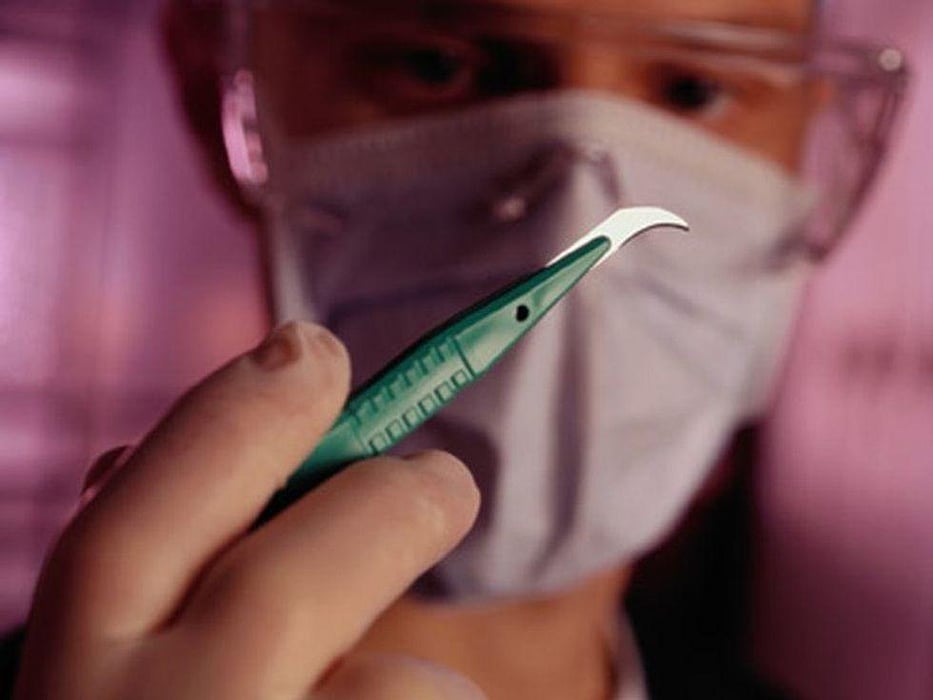 MONDAY, May 17, 2021 (HealthDay News) -- The frequency of emergent and elective major abdominal procedures in older adults (≥65 years) decreased from 2002 to 2014, according to a study published online May 10 in the Journal of the American Geriatrics Society.
Daniel S. Rubin, M.D., from the University of Chicago, and colleagues performed a retrospective cohort study using the National Inpatient Sample from 2002 to 2014 to examine the average annual percent change (AAPC) in the frequency of major abdominal surgical procedures among older adults (≥50 years). The cohort included 3,951,947 survey-weighted discharges that included a major abdominal surgery; 64.0 percent of the discharges were for elective abdominal surgeries.
The researchers found that the frequency of major abdominal procedures (elective and emergent) decreased for adults aged 65 to 74, 75 to 84, and 85 years and older (AAPCs, −1.43, −2.75, and −4.07, respectively). For elective procedures, there were decreases for those aged 75 to 84 and 85 years and older (AAPCs, −1.65 and −3.53, respectively), while decreases in emergent procedures were seen for all age groups (AAPCs, −1.76, −3.59, −3.90, and −4.58 for those aged 50 to 64, 65 to 74, 75 to 84, and 85 years and older, respectively).
"The decreasing trends in our study demonstrate that older adults are undergoing less major abdominal surgery than previously forecast with some exceptions in highly specialist, relatively small volume procedures such as pancreatic resections," the authors write.
One author disclosed financial ties to DRDR Mobile Health; a second author disclosed ties to Merck.
Abstract/Full Text (subscription or payment may be required)
Physician's Briefing