December 28, 2021
2008 to 2017 Saw Decline in Serious Hearing Loss in U.S. Seniors
Substantial sex differences identified, with 10 percent decrease in hearing loss in women, but 2 percent increase in men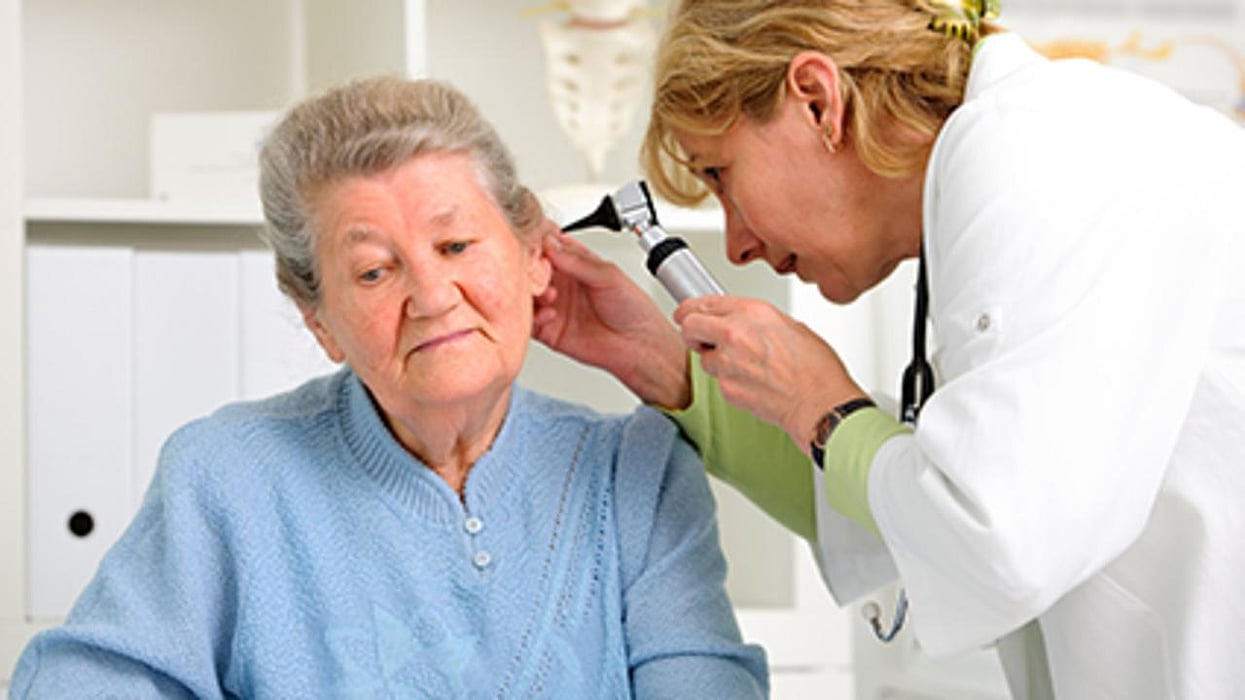 Adobe Stock
TUESDAY, Dec. 28, 2021 (HealthDay News) -- From 2008 to 2017, there was a decrease in the prevalence of serious hearing loss among older adults in the United States, according to a study published online Dec. 16 in Aging and Health Research.
ZhiDi Deng and Esme Fuller-Thomson, Ph.D., from the University of Toronto, examined the temporal trend in prevalence of hearing loss among older Americans (ages 65 years and older) in a secondary analysis of the annual American Community Surveys from 2008 to 2017, which included data for 5,359,651 older adults living in the community and in group quarters.
The researchers found that the prevalence of serious hearing loss declined in the older American population during 2008 to 2017, from 16.3 to 14.8 percent; after adjustments for sex and race, there was an 11 percent decline. When age was taken into account, the decline was attenuated to 4 percent. There were substantial sex differences observed: The age-race-adjusted odds of serious hearing loss declined 10 percent among women aged 65 years and older, while men experienced a 2 percent increase during the study period.
"More research is needed to understand the extraordinary differences in the 10-year prevalence of hearing loss between older American males and females," Fuller-Thomson said in a statement. "Identifying the causes and driver behind the sex differences in hearing loss can help us design preventative strategies to better support our aging population."
Physician's Briefing