April 19, 2021
Health Highlights, April 19, 2021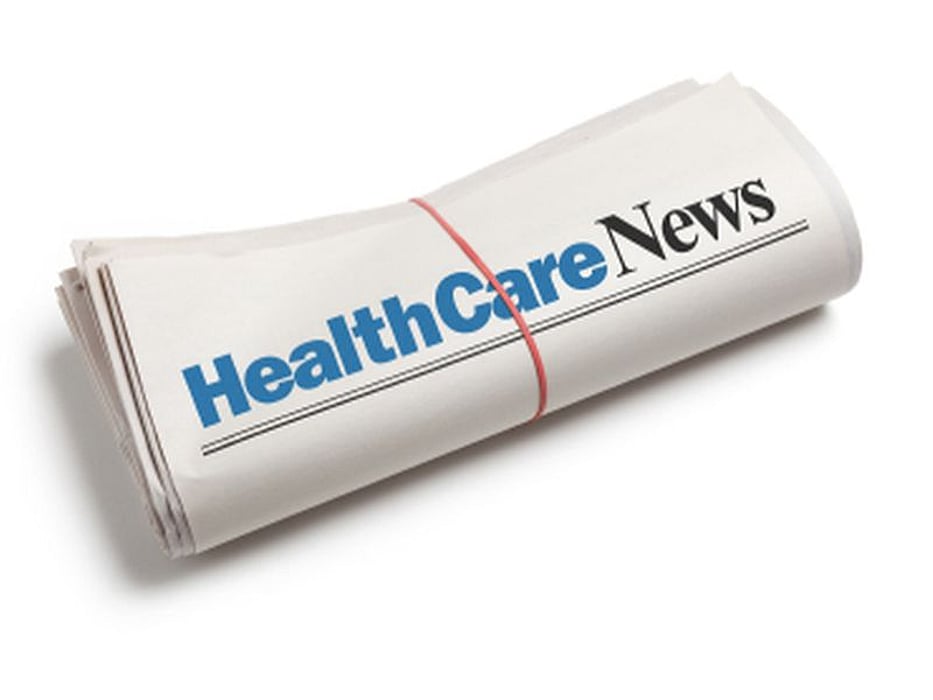 Third Booster COVID-19 Vaccine Shot Available by Fall: Moderna
Moderna says a third booster shot for its two-dose COVID-19 vaccine will be available in the United States by the fall.
The announcement was made by company CEO Stéphane Bancel, CBS News reported.
Studies show that the Moderna vaccine is more than 90% effective six months after the second dose, but it's unclear how long it provides protection. That's also true of Pfizer's two-dose vaccine.
"There will be likely a need for a third dose, somewhere between six and 12 months. And then from there, there will be an annual revaccination. But all of that needs to be confirmed," Pfizer CEO Albert Bourla said last week during a virtual event hosted by CVS Health, CBS News reported.
While a third booster shot isn't required, it could provide additional protection against COVID-19 variants, experts say.
Oregonians Rebel as State Considers 'Indefinite Extension' of Pandemic Rules
An indefinite extension on wearing masks and social distancing in all businesses is being considered by the administrator of Oregon's Department of Occupational Safety and Health.
Michael Wood said the step is required to prevent current COVID-19 pandemic-related restrictions from expiring, the Associated Press reported. "We are not out of the woods yet," he said.
The proposal would maintain the rules until they are "no longer necessary to address the effects of the pandemic in the workplace," Wood explained.
However, many people are angered by the proposal. They say it's government overreach and note that officials won't say how low COVID-19 case numbers must go, or how many people would have to be vaccinated, for the requirements to be lifted, the AP reported.
Global COVID-19 Death Toll Surpasses 3 Million
The official global COVID-19 death toll surpassed 3 million on the weekend, according to Johns Hopkins University data.
But the actual number of people who've died during the pandemic is believed to be much higher because some governments may be concealing numbers and many cases were missed in the early stages of the pandemic, according to the Associated Press.
Despite vaccination programs in many countries, COVID-19 deaths are on the rise again, with an average of about 12,000 a day. New cases are increasing too, with more than 700,000 a day.
"This is not the situation we want to be in 16 months into a pandemic, where we have proven control measures," said Maria Van Kerkhove, one of the World Health Organization's leaders on COVID-19, the AP reported.
Biden Administration Lifts Restrictions on Medical Research Using Fetal Tissues
Trump-era restrictions on the use of fetal tissue for medical research have been lifted by the Biden administration.
The reversal of the restrictions essentially restore the guidelines in place during the Obama administration, The New York Times reported.
That means that scientists will again be permitted to use tissue from elective abortions in research to learn more about and try to find treatments for a number of diseases, including diabetes, cancer, AIDS and COVID-19.
Scientists will be allowed to buy fetal tissue from sources approved before the ban, and all projects that had been approved before the Trump administration's restrictions "will be reinstated without further review," according to an email sent to scientists by the National Institutes of Health, the Times reported.
Scientists applauded the decision.
"That's fantastic," said Dr. Mike McCune, an H.I.V. expert at the Bill & Melinda Gates Foundation and professor emeritus at the University of California, San Francisco, told the Times. But he said the Trump Administration's bans had done serious damage to research involving fetal tissue.
"People with decades of experience had to find other jobs," McCune said. "All of that will have to be reconstituted to make it start again — but they will."
Conservative groups were opposed to the Biden Administration's move, however.
"The H.H.S. decision to resume experiments using the body parts of aborted children defies both the best ethics and most promising science," Tara Sander Lee, senior fellow and director of life sciences at the Charlotte Lozier Institute, said in a statement.
"Exploiting the bodies of these young human beings is unnecessary and grotesque," she said. "There are superior and ethical alternatives available."
Consumer News