April 23, 2021
Health Highlights, April 23, 2021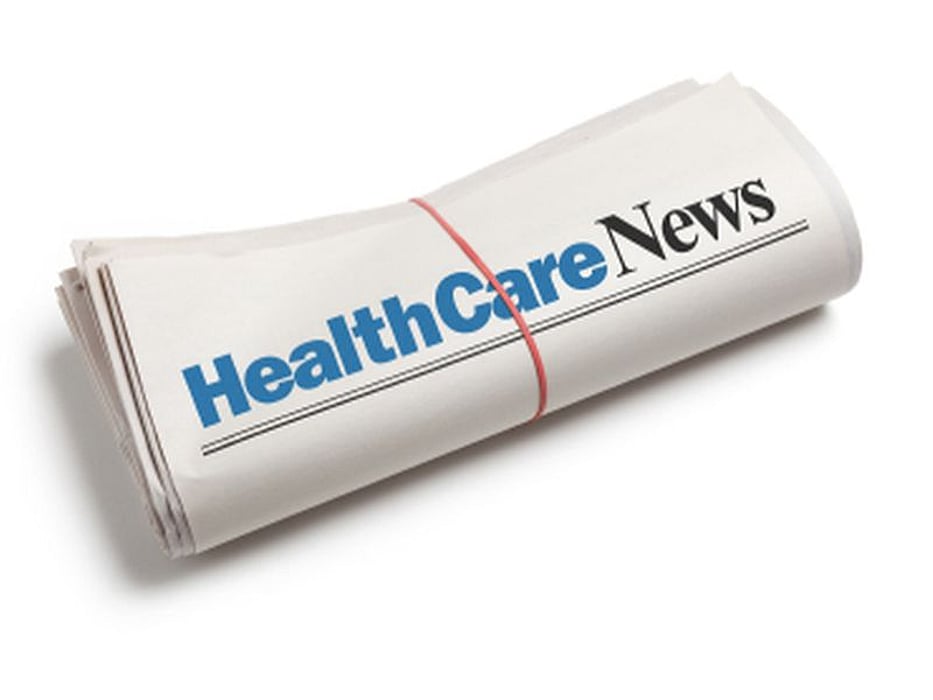 Salmonella Outbreak Linked to Jule's Cashew Brie
A salmonella outbreak that's sickened five people in three states appears to be linked to Jule's cashew brie, the U.S. Centers for Disease Control and Prevention says.
Two people were hospitalized, but no deaths have been reported, according to the agency.
On April 22, Jule's Foods recalled: Jule's cashew brie (classic), Jule's truffle cashew brie, Jule's black garlic cashew brie, Jule's artichoke spinach dip, and Jule's vegan ranch dressing.
There's more on the recalled products, including package photos, here.
The products were sold online nationwide as well as in stores in many states. Don't eat, sell or serve any of the recalled products. Throw them away or return them to the place of purchase, the CDC advised.
Use hot soapy water or a dishwasher to clean items and surfaces that may have been in contact with the recalled products.
Pfizer and Moderna Vaccines Effective Against New NYC Variant, Two Studies Show
The Pfizer-BioNTech and Moderna COVID-19 vaccines protect against serious illness and death from the coronavirus variant first identified in New York city, two new studies show.
The B.1.526 variant was first detected in November and accounted for nearly half of cases diagnosed in the city as of April 13. City officials have said the variant may be more contagious and may be able to avoid the immune response triggered by the vaccines, The New York Times reported.
But the two independent studies found that antibodies stimulated by the Pfizer-BioNTech and Moderna COVID-19 vaccines are only slightly less effective against the variant than the original form of the novel coronavirus.
The findings -- which haven't been peer-reviewed -- are based on laboratory experiments with blood samples from small numbers of vaccinated people, the Times reported.
The studies add to growing evidence that the two vaccines protect against all coronavirus variants identified so far.
"We're not seeing big differences," Michel Nussenzweig, a Rockefeller University immunologist who was a researcher on one of the studies, told the Times.
The bottom line? "Get vaccinated," he added.
"The take-home message is that the vaccines are going to work against the New York variant and the South African variant and the U.K. variant," Nathan Landau, a virologist at N.Y.U.'s Grossman School of Medicine who led the other study, told the Times.
Consumer News