March 26, 2021
Health Highlights: March 26, 2021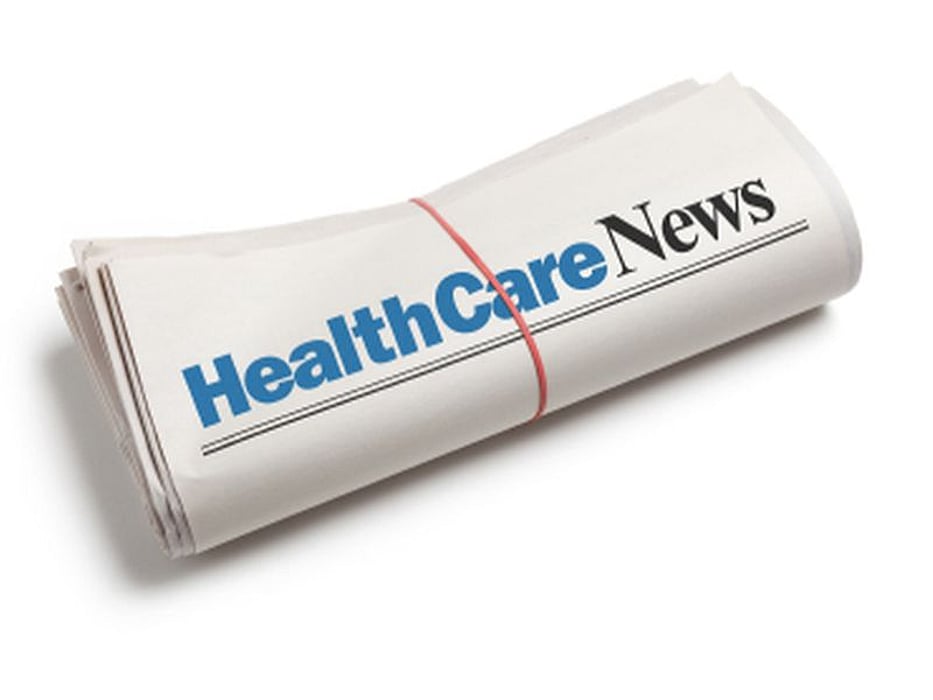 China Briefs Foreign Diplomats on COVID-19 Origins Research
A briefing for foreign diplomats Friday by Chinese officials about ongoing research into the origins of COVID-19 comes ahead of the anticipated release of a report from the World Health Organization.
The United States and others have expressed concerns about Chinese influence and the independence of the WHO's findings, and this may be an attempt by China to publicize its view before the repeatedly-delayed WHO report is released, according to the Associated Press.
In response, China has accused critics of politicizing a scientific study.
"Our purpose is to show our openness and transparency," said Yang Tao, a Foreign Ministry official. "China fought the epidemic in a transparent manner and has nothing to hide."
According to the AP, Feng Zijian, a Chinese team member and the deputy director of China's Center for Disease Control and Prevention, said experts there examined four possible ways the virus got to Wuhan.
Those theories include: a bat carrying the virus infected a human, a bat infected an intermediate mammal that spread it to a human, the virus arrived via shipments of cold or frozen food, and a laboratory that researches viruses in Wuhan allowed the virus to escape.
The experts voted on the theories after much discussion and concluded one of the two animal routes or the cold chain was most likely how it was transmitted. A lab leak was viewed as extremely unlikely, Feng said.The WHO report will contain the findings of a team of international experts who visited Wuhan, the city in central China where new coronavirus infections were first reported in late 2019, the AP reported.
The WHO team worked with Chinese experts, and there has to be agreement between both sides before the final report is released, and it's unclear when that will happen, the AP said.
Experimental Pfizer Arthritis Drug Too Risky: FDA Panel
Pfizer's experimental arthritis drug tanezumab is too risky to approve, a U.S. Food and Drug Administration advisory panel says.
In a 19-1 vote Thursday, the panel of outside experts decided that the drug's modest benefits don't outweigh its risks, even with restrictions on who would be eligible to receive the drug, the Associated Press reported.
Pfizer is seeking FDA approval for the drug to be given by injection every two months to treat pain from moderate to severe arthritis in the hips and knees.
In clinical trials, a small percentage of participants had joint damage get worse faster, sometimes requiring hip or knee replacements, some had swelling or nerve damage, and some suffered damage in healthy joints, the AP reported.
"I'm concerned about the long-term side effects," said Dr. Lee Katz, a radiology expert at Yale University School of Medicine.
The FDA is not required to follow the recommendations of its outside experts, but usually does. An FDA staff review of the drug reached the same conclusions as the advisory panel, the AP reported.
In a statement, Pfizer expressed disappointment about the panel's vote on the drug and said it will continue to work with the FDA to determine next steps.
Bill Would Limit Toxic Heavy Metals in Baby Food
A bill to limit the amount of heavy metals in baby food sold in the United States is slated to be submitted to Congress on Friday.
The proposed legislation was developed by a group of Democrats after a congressional investigation found that companies knowingly sold baby food with dangerous levels of lead, mercury, arsenic and cadmium, CNN reported.
As well as being linked to cancer and other diseases, these heavy metals can harm a baby's developing brain.
If the bill becomes law, baby food manufacturers would have to regularly test and verify that their foods meet new, low limits for the four heavy metals, CNN reported.
Also, the U.S. Secretary of Health and Human Services would be required to further reduce the allowed levels within two years, put regulations in place within three years, and review the limits every five years to assess whether they "should be lowered further," CNN reported
Child advocacy groups welcomed the change.
"Right now, it's the food companies, not the FDA, who decide whether our food is safe. That's ridiculous," Scott Faber, senior vice president for government affairs for the Environmental Working Group, a nonprofit environmental and consumer advocacy organization, said in a statement.
"Thanks to the Baby Food Safety Act, food companies will finally have to meet tough standards that will protect our families," Faber said.
"It's not just a piece of legislation. It's a solution to a problem that parents can't solve without the government's help," Charlotte Brody, national director for Healthy Babies Bright Futures, said in a statement.
That organization published a report in 2019 that found toxic metals in 95% of the baby foods randomly pulled off supermarket shelves and tested.
Consumer News