April 28, 2021
Health Highlights: April 28, 2021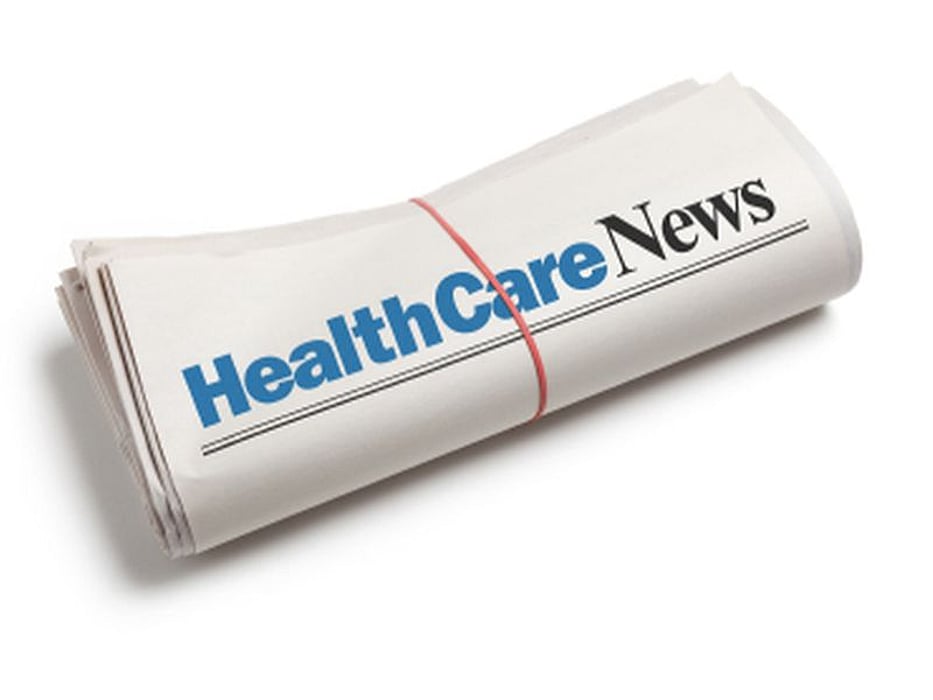 White House to Propose Menthol Cigarette Ban
A proposed ban on menthol cigarettes is expected to be announced this week by the Biden administration.
Also anticipated is a ban on menthol and other flavors in mass-produced cigars, including small cigars popular with young people, according to administration officials who spoke on condition of anonymity, the Washington Post reported.
A ban on menthol cigarettes has long been sought by tobacco opponents and civil rights groups who say Black Americans have been disproportionately harmed by aggressive targeting by the tobacco industry.
However, it could be years before the bans proposed by the Biden administration take effect, the Post reported.
There's a court deadline on Thursday for the Food and Drug Administrationto respond to a 2013 citizen petition seeking a ban on menthol cigarettes. It stems from a suit filed by public health groups last year to force the FDA to respond to the petition.
"There is not an open question on whether menthol in cigarettes is harmful — the evidence is overwhelming and consistent," Joelle Lester, director of commercial tobacco control programs, Public Health Law Center, Mitchell Hamline School of Law, Minnesota, said in a recent interview, the Post reported.
The law center was involved with 19 public health organizations in filing the 2013 petition.
"The Biden administration doesn't know how to solve every problem. But they know what to do here, and they can do it," Lester said.
$100 Savings Bonds for Young People in West Virginia Who Get COVID-19 Shot
Teens and young adults in West Virginia will receive a $100 savings bond if they get a COVID-19 shot, Governor Jim Justice says.
The offer to people aged 16 to 35 is an attempt to boost the state's vaccination rate and move it closer to the goal of immunizing more than 70% of residents, CBS News reported.
"If we really want to move the needle, we've got to get our younger people vaccinated," Justice said. "If we can get to 70%, we'll shut this virus down. If we do that, the masks go away, the hospitalizations go away and the deaths become minimal."
Of the state's 1.5 million residents, about 380,000 are between the ages of 16 and 35. The bond offer will apply retroactively to those who have already received a COVID-19 shot.
Public health experts disagree on precisely how much of the U.S. population needs to be vaccinated to halt the spread of COVID-19 and reach so-called herd immunity, with most estimates ranging from 70% to 85%, CBS News reported. With a significant share of Americans reporting hesitancy about getting the vaccine, scientists worry that herd immunity could be delayed.
West Virginia oversaw a remarkably successful start in its vaccine rollout in January, but vaccinations have since slowed down.
"Our kids today probably don't really realize just how important they are in shutting this thing down," Justice said in a Monday briefing. "I'm trying to come up with a way that's truly going to motivate them -- and us -- [to] get over the hump."
The cost of the bonds will be covered by federal funds provided under the 2020 Coronavirus Aid, Relief and Economic Security Act, CBS News reported.
Consumer News