July 27, 2021
~40 Percent of Incident Heart Failure Diagnoses Occur in Acute Care
46 percent of those diagnosed in acute care had potential heart failure symptoms in previous six months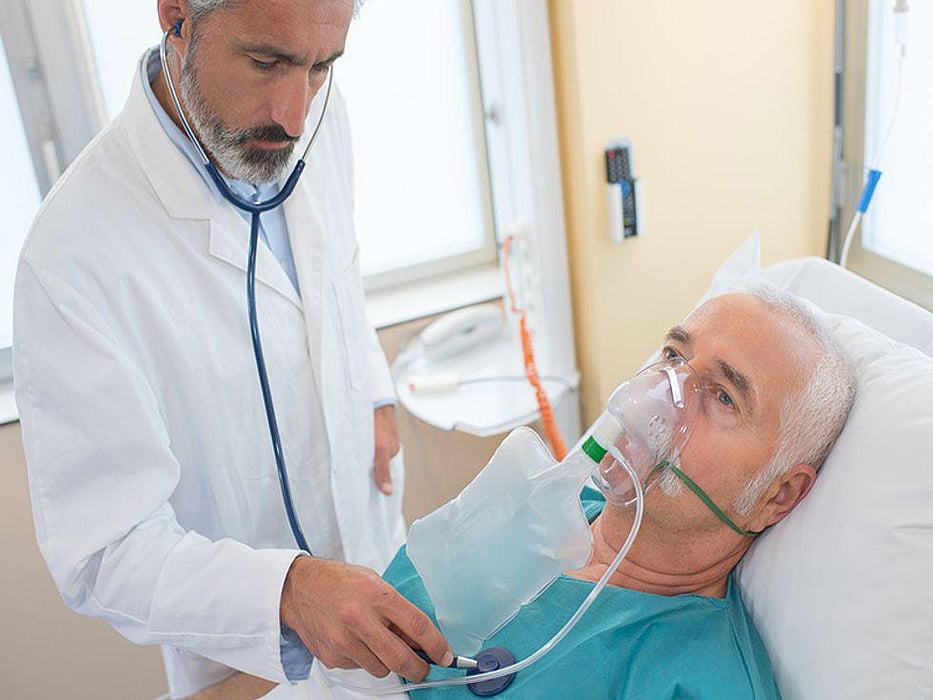 TUESDAY, July 27, 2021 (HealthDay News) -- A considerable proportion of first heart failure diagnoses occur in the acute care setting, but many patients have potential symptoms in the six months prior to diagnosis, according to a study published online July 27 in Circulation.
Alexander T. Sandhu, M.D., from Stanford University in California, and colleagues examined characteristics that predict diagnosis of heart failure in the acute versus the outpatient setting. The proportion of incident heart failure diagnosed in the acute care setting versus outpatient setting was estimated based on diagnostic codes from a claims database between 2003 and 2019.
The researchers found that 38 percent of the 959,438 patients with new heart failure were diagnosed in acute care. Forty-six percent of these had potential heart failure symptoms in the previous six months. After adjustment for patient characteristics, the relative odds of acute care diagnosis increased by 3.2 percent annually over time. Diagnosis in the acute care setting was more likely for women than men and for Black versus White patients (adjusted odds ratios, 1.11 and 1.18, respectively). After adjustment for patient-level risk factors, the proportion of acute care diagnoses varied substantially (interquartile range, 24 to 39 percent).
"This national study raises concerns that many heart failure diagnoses are missed in the outpatient setting and exposes important differences in which patients' diagnoses are missed," the authors write. "Making these diagnoses earlier could allow for urgent intervention, preventing the cardiac remodeling and organ dysfunction that accompany delays in treatment."
Abstract/Full Text (subscription or payment may be required)
Physician's Briefing