May 25, 2021
Health Highlights: May 25, 2021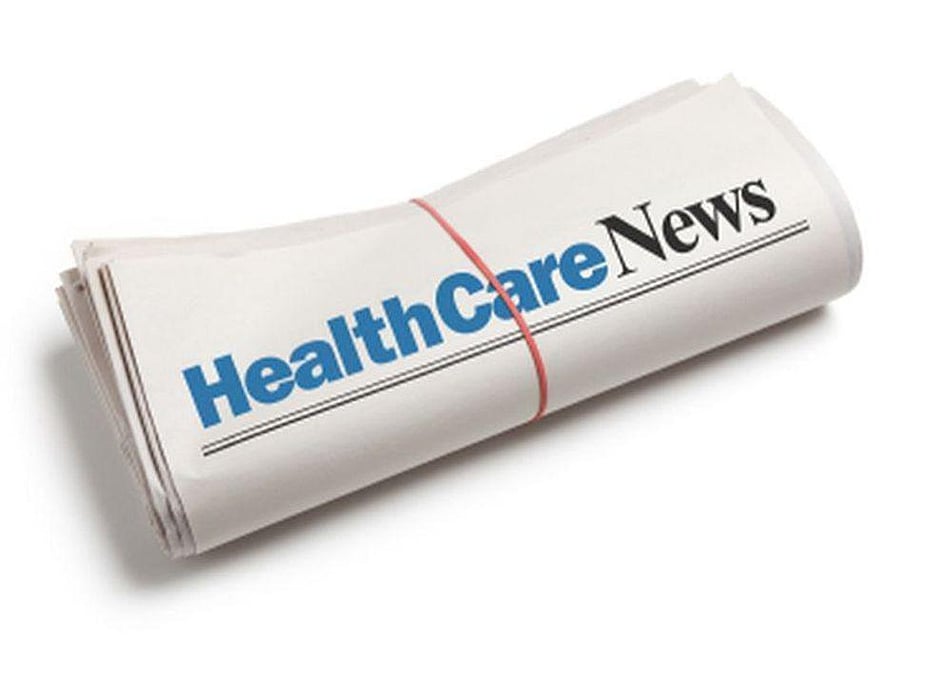 NYC Schools to End Remote Learning in Fall
New York City schools will end remote learning this fall, but students will still have to wear masks and social distance when they return to classrooms.
"It's time for everyone to come back," Mayor Bill de Blasio said Monday, CBS News reported.
"We're going to have plenty of protections in place, as we proved even during the toughest months of COVID that we could keep kids and staff safe with a gold standard of health and safety measures," de Blasio said.
Nearly 400,000 students resumed in-class learning during the current school year and about 600,000 are still learning remotely, CBS News reported.
The United Federation of Teachers said it wants "as many students back in school as safely possible," but added that remote learning "may still be necessary" for students with "extreme medical challenges."
The news comes as over half of the country's adults are now fully vaccinated, and the number of COVID-19 cases in children fell for a second straight week, CBS News reported.
Coronavirus Variants Threat to Children: Study

Children under the age of 12 are vulnerable to catching and spreading more infectious COVID-19 variants, a new study suggests.
Researchers led by Jennifer Dien Bard, of Children's Hospital Los Angeles, tracked coronavirus infections among more than 2,000 patients at U.S. nine pediatric hospitals from March 2020 to April 2021, to pinpoint mutations that make the virus more contagious or evade immune response, the Washington Post reported.
Of the 560 mutations they identified, 75% were in children younger than 12, according to the study posted Monday on medRxiv. It hasn't been peer-reviewed.
The researchers said their findings "provide clear evidence" of the emergence of more contagious coronavirus variants "in pediatric patients across diverse geographies and socioeconomic populations" in the United States, the Post reported.
The authors also said their study shows the need for continuing surveillance of young COVID-19 patients "who will be among the last groups to receive vaccination and who are key to ending this pandemic."
Consumer News