June 14, 2021
Health Highlights: June 14, 2021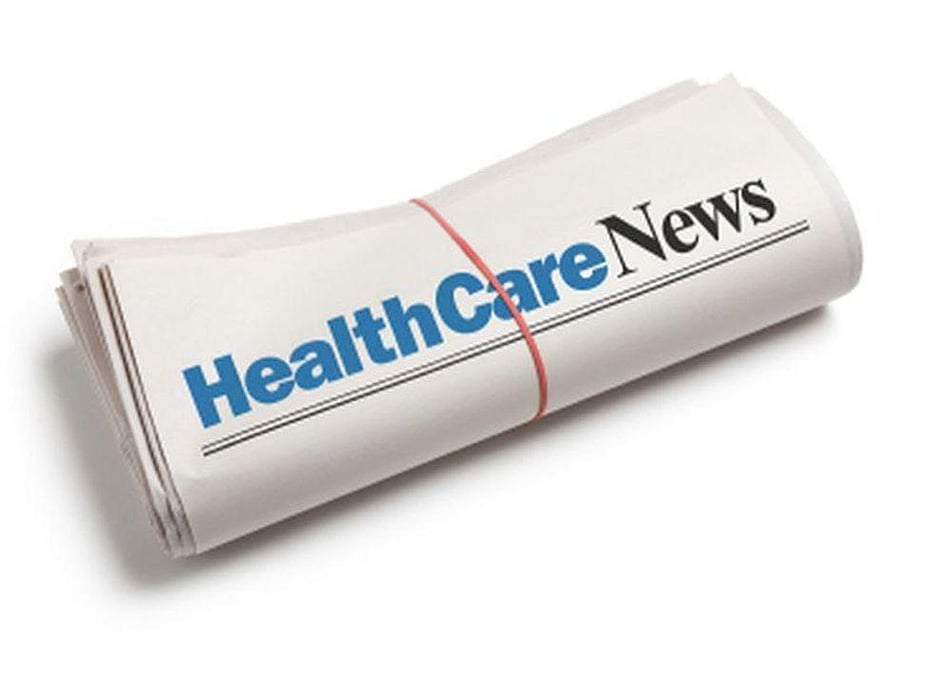 Freshpet Recalls Dog Food
One lot of 1-lb bags of Freshpet Select Small Dog Bite Size Beef & Egg Recipe Dog Food has been recalled due to possible salmonella contamination.
The recalled products have the lot code 1421FBP0101, UPC code 627975012939 and the Sell by Date 10/30/2021 L2, and were shipped to Publix in Florida, South Carolina, and Georgia, and at limited Target locations in Arizona and Southern California between June 7-10, 2021.
Salmonella can affect pets that eat contaminated products and there is also a risk to people from handling such products, especially if they don't thoroughly wash their hands after contact with the products or any surfaces exposed to these products, according to the U.S. Food and Drug Administration.
To date, no reports of illness, injury, or adverse reaction have been received by Freshpet, according to the company.
For more information, consumers can go to the company's website or call 1-866-789-3737, Mon. through Fri., 9 am–9 pm (EDT) and Sat. through Sun. 9 am-1 pm (EDT).
AMA's Plan to Fight Racism Criticized by Some Members
The American Medical Association is facing backlash from some of its members over a plan to fight racism and bias in medicine.
The opponents, including some white Southern delegates, contend the plan amounts to reverse discrimination, the Associated Press reported.
It's being discussed at the AMA's annual policymaking meeting. The six-day session, which began last Friday, is being held virtually.
The plan was announced last month and acknowledges that there is racism and white privilege in the medical establishment, which have contributed to health disparities highlighted during the COVID-19 pandemic, the AP reported.
A leaked draft letter from opponents to AMA executives criticize the plan as divisive, accusatory and insulting," but the AMA's incoming president, Dr. Gerald Harmon, told the AP the "plan is not up for debate."
Judge Dismisses Lawsuit Over Hospital's COVID-19 Vaccine Policy
A lawsuit brought by a group of Houston Methodist employees over the hospital's mandatory COVID-19 vaccination policy was dismissed Saturday by a federal judge.
The lawsuit was signed by 117 of 178 workers who were suspended last week for failure to get fully vaccinated by the hospital's deadline, CBS News reported.
The lawsuit alleged that the vaccination rule "requires the employee to subject themselves to medical experimentation as a prerequisite to feeding their families," likening them to "guinea pigs."
In his ruling, U.S. district judge Lynn Hughes said claims that the vaccines are dangerous are "false, and it is also irrelevant," and that the hospital's policy does not violate federal law or public policy, CBS News reported.
"This is the first battle in a long fight," lawsuit attorney and conservative activist Jared Woodfill said.
"There are going to be many battles fought. Not just in this courtroom, but in courtrooms all across the state. There are battles that are going to be fought in the higher courts, the 5th Circuit, the Texas Supreme Court, even the United States Supreme Court. So this is just one battle in a larger war. It's the first round, if you will," Woodfill said, CBS News reported.
CDC Changes Mask Rules for Fully-Vaccinated People Using Public Transportation
Masks are no longer necessary in outdoor waiting areas or open-air seating for fully vaccinated people who use public transportation, the U.S. Centers for Disease Control and Prevention says.
That agency said the new policy applies to "airplanes, trains, subways, buses, taxis, ride-shares, maritime transportation, trolleys and cable cars," CNN reported.
"While those who are fully vaccinated may resume many activities without wearing a mask, the travel environment presents a unique set of circumstances based on the number and close interaction of travelers [both vaccinated and unvaccinated]," the CDC said.
People who are not yet vaccinated should continue wearing masks in these areas, according to the CDC.
It said both vaccinated and unvaccinated people should still wear masks indoors in public transportation settings, except in certain circumstances such as when eating, drinking or taking medicine, CNN reported
Consumer News