June 8, 2021
Health Highlights: June 8, 2021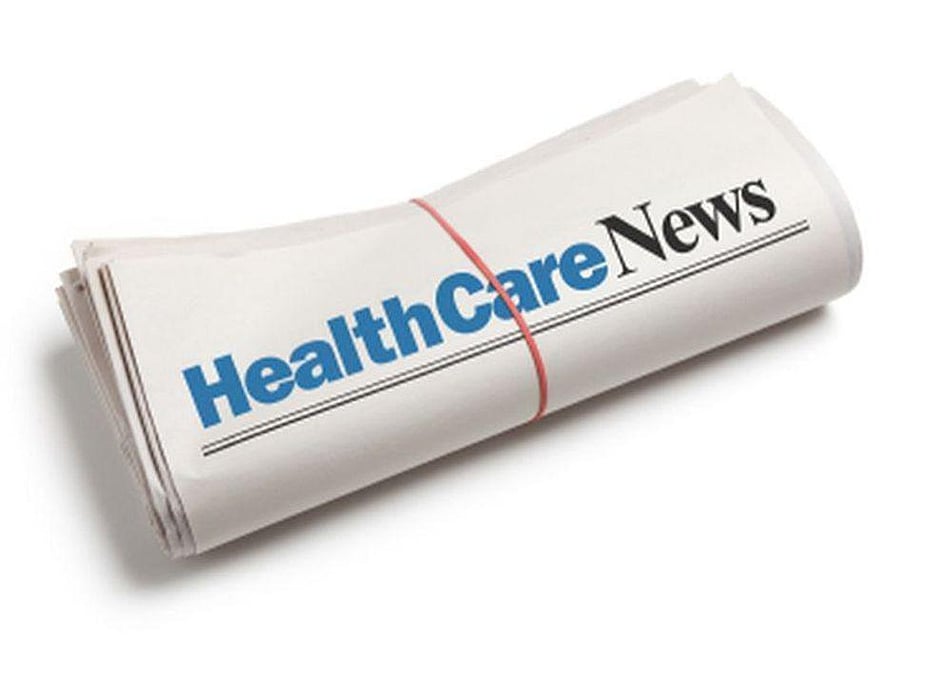 COVID-19 Vaccine Patent Rules Reconsidered by World Trade Organization
A proposal to ease patents and related protections on COVID-19 vaccines in order to help developing nations fight the pandemic will be considered at a two-day meeting of a World Trade Organization (WTO) panel.
The idea is backed by more than 60 countries, including the United States, but faces opposition from other wealthy nations with strong pharmaceutical sectors, the Associated Press reported.
At the meeting that begins Tuesday, the WTO panel will consider a revised proposal from India and South Africa for a temporary international property waiver on COVID-19 vaccines.
The European Union tabled an alternative proposal that relies on existing World Trade Organization rules that allow governments to grant production licenses to manufacturers in their countries without the consent of the patent holders in times of emergency, the AP reported.
India to Provide Free COVID-19 Shots for All Adults
Free COVID-19 shots will be offered to all adults in India starting later this month, Prime Minister Narendra Modi announced Monday.
That's a reversal of a previous policy that made states and the private sector financially responsible for vaccinating people ages 18-44, while the federal government provided free shots to people 45 and older and front-line workers, the Associated Press reported.
Although most states vaccinated those in this age group for free, they were competing for doses with the private sector, the AP reported. Experts say vaccine makers reaped more profits by selling at a higher price to the private sector, causing many states to scramble for supplies.
Under the new program, the federal government will obtain 75% of all vaccines directly from manufacturers and distribute them to the states for free, with the other 25% of vaccines to be bought by the private sector.
So far, just over 222 million COVID-19 shots have been given in India, and less than 5% of its population has been fully vaccinated, the AP reported.
Even so, businesses in two of India's largest cities were reopening as part of a phased easing of lockdown measures in several states now that the number of new infections in the country is on a steady decline.
India's capital, New Delhi, allowed businesses and shops to reopen with limited hours on Monday and its Metro, which serves the city and adjoining areas, resumed operation at 50% capacity.
The strict lockdown measures had been in place following a devastating surge in infections that began in April and lasted well into May.
Some health experts fear the restrictions are being eased too soon and there are concerns that the virus is still spreading unchecked through India's rural villages, where testing and medical care are limited.
Consumer News