November 9, 2020
Higher Health Literacy Linked to Odds of PSA Screening
However, patients with higher health literacy less likely to undergo PSA screening in the presence of shared decision-making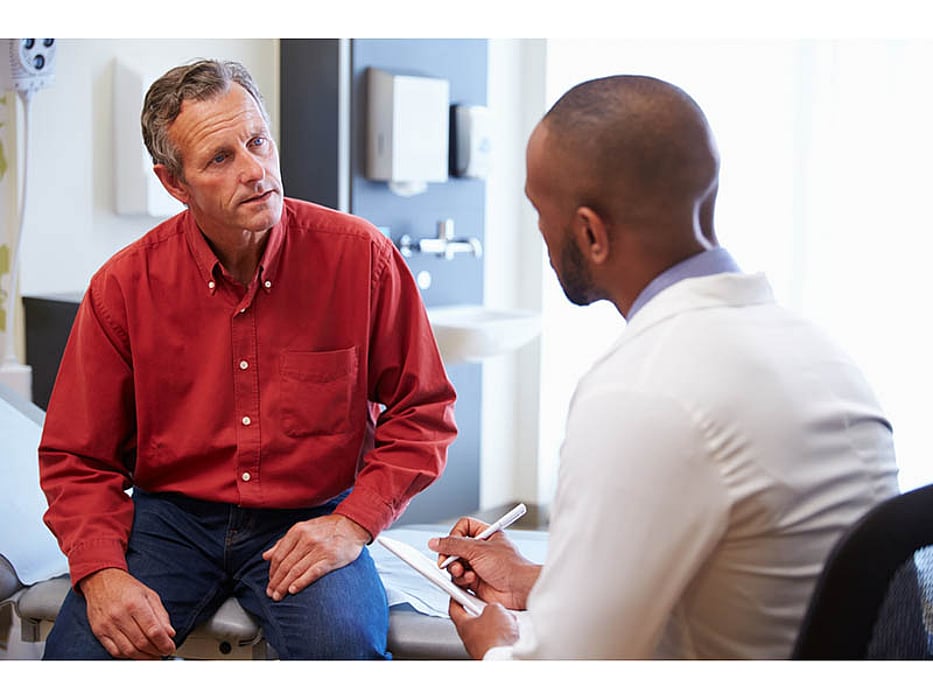 MONDAY, Nov. 9, 2020 (HealthDay News) -- Men with higher levels of health literacy (HL) have increased use of prostate-specific antigen (PSA) screening, with a significant interaction observed between HL and shared decision-making (SDM), according to a study published online Nov. 9 in Cancer.
David-Dan Nguyen, M.P.H., from Brigham and Women's Hospital in Boston, and colleagues examined PSA screening in 13 states that administered the "Health Literacy" module using data from the 2016 Behavioral Risk Factor Surveillance System. The odds of undergoing PSA screening were examined for men aged 50 years or older, and associations between HL and SDM were assessed.
The researchers identified a PSA screening rate of 33.4 percent in the weighted sample of 12.249 million men. About one-third self-identified as having optimal HL. The highest HL group had the highest rates of PSA screening (42.2 percent). Being in the highest HL group significantly predicted undergoing PSA screening (odds ratio, 1.214). A significant interaction was seen between HL and SDM; higher HL was associated with a reduced likelihood of undergoing PSA screening in the presence of SDM.
"These findings highlight the dynamic interplay between both providers and their patients as well as between the latter's HL and SDM that should inform the creation and promulgation of SDM guidelines, specifically when considering patients with low HL," the authors write.
Several authors disclosed financial ties to the biopharmaceutical industry.
Abstract/Full Text (subscription or payment may be required)
Physician's Briefing