November 13, 2020
Statins Tied to Lower In-Hospital COVID-19 Mortality Risk
For adults hospitalized in Spain with COVID-19, treatment with statins associated with lower COVID-19-related mortality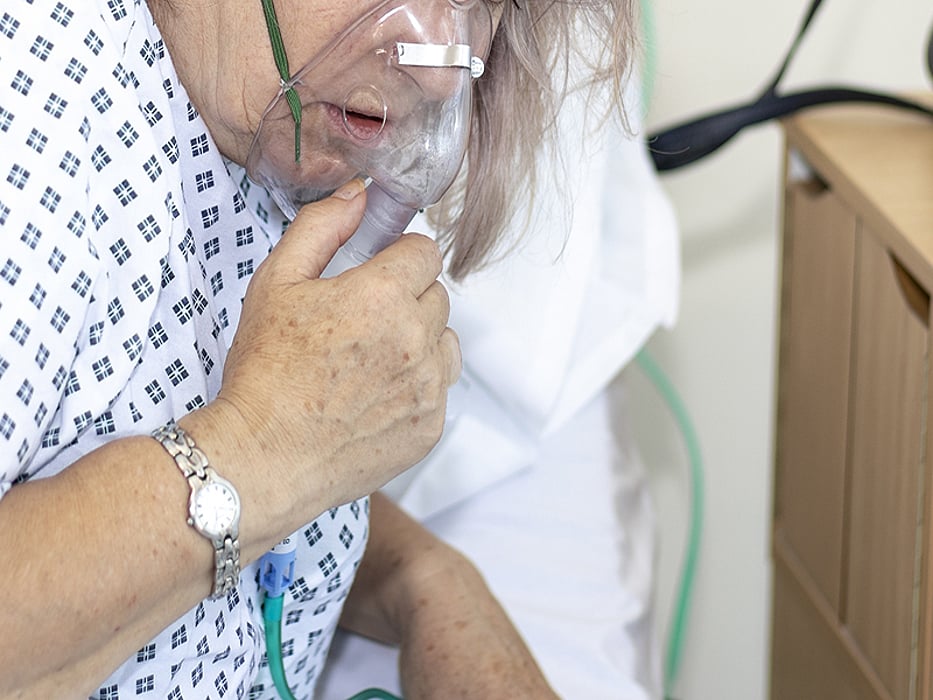 FRIDAY, Nov. 13, 2020 (HealthDay News) -- Treatment with statins prior to and during a COVID-19-related hospitalization is associated with lower COVID-19-related in-hospital mortality, according to a study published online Nov. 2 in the European Heart Journal: Cardiovascular Pharmacotherapy.
Lluís Masana, M.D., Ph.D., from Universitat Rovira i Virgili in Reus, Spain, and colleagues used clinical records to assess the effect of statin therapy at hospital admission for COVID-19 on in-hospital mortality among 2,157 patients (1,234 men; mean age, 67 years) with confirmed COVID-19 infection.
The researchers found that overall, there were 353 deaths and 581 patients were taking statins. There was a significantly lower mortality rate in patients on statin therapy versus the matched nonstatin group (19.8 versus 25.4 percent). Among the 336 patients who maintained their statin treatment during hospitalization, the mortality rate was even lower (17.4 percent). For cause-specific hazard, statins were associated with reduced COVID-19-related mortality (hazard ratio, 0.58).
"Statin therapy should not be discontinued due to the global concern of the pandemic or in patients hospitalized for COVID-19," the authors write.
Several authors disclosed financial ties to the pharmaceutical industry.
Physician's Briefing