November 6, 2020
Gun Violence Curriculum Benefits Surgical Trainees
Curriculum covers technical, nontechnical skills necessary to care for gun violence victims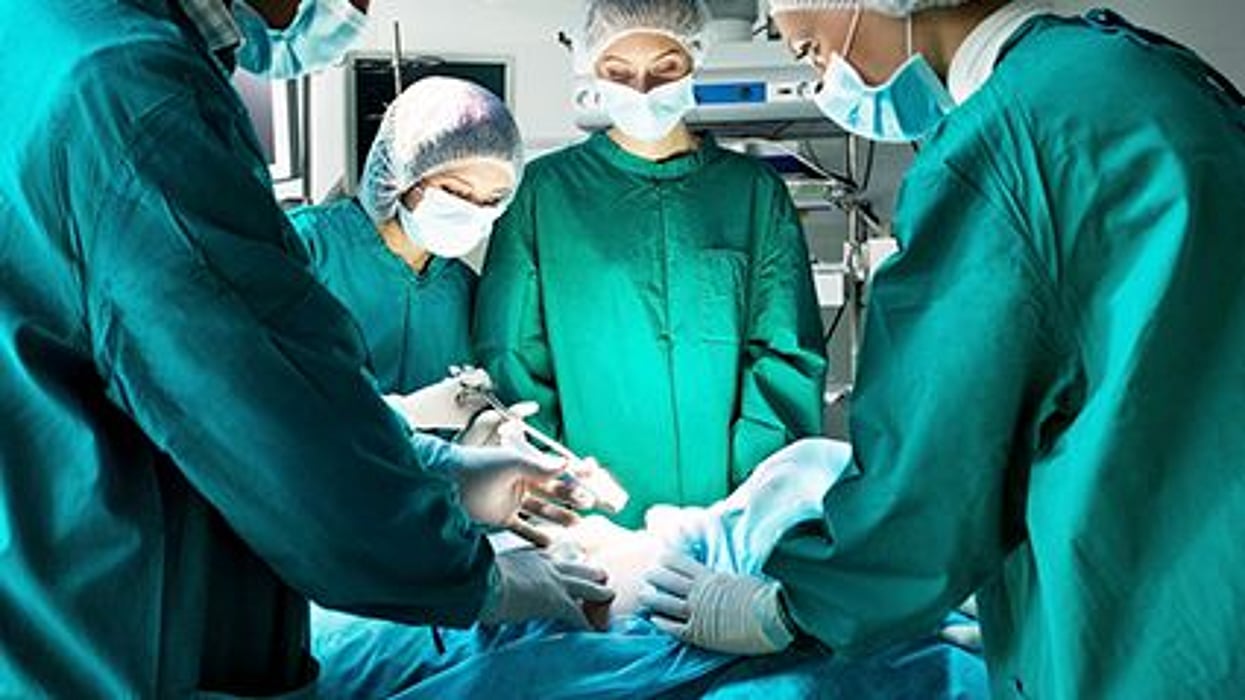 FRIDAY, Nov. 6, 2020 (HealthDay News) -- The Anatomy of Gun Violence (AGV) curriculum is well received and improves the knowledge and skills of surgical residents, according to a study published online Nov. 2 in the Journal of the American College of Surgeons.
Emily Jean Onufer, M.D., from the Washington University School of Medicine in St. Louis, and colleagues evaluated the AGV curriculum, which was delivered over six weeks in the 2017-2018 and 2018-2019 academic years to 60 surgical trainees. The intervention used multiple educational methods, including didactic lectures, mock oral examinations, a Bleeding Control training session, a gun violence survivor's personal story, a Resuscitative Endovascular Balloon Occlusion of the Aorta training session, and the Surgery for Abdominal-thoracic ViolencE (SAVE) simulation lab.
The researchers found that the curriculum was well received by residents overall in both academic years. The SAVE simulation lab was the most highly favored portion. There was an average 7.5 percent improvement in knowledge attributed to the curriculum among residents, with a larger effect seen in the junior residents.
"One of the hardest things for surgical residents is that we see these patients and we do everything we can to help them, but then we may rotate off the service and we don't find out what happens to them," a coauthor said in a statement. "Bringing a patient back through the gun violence survivor session meant getting to hear a story come full circle. The survivor was able to come back and show us the impact we can make in a patient's life."
Abstract/Full Text (subscription or payment may be required)
Physician's Briefing