November 6, 2020
Multinutrient Intervention Slows Cognitive Decline in Alzheimer Disease
Cognitive decline significantly reduced for Neuropsychological Test Battery five-item composite, memory, brain atrophy measures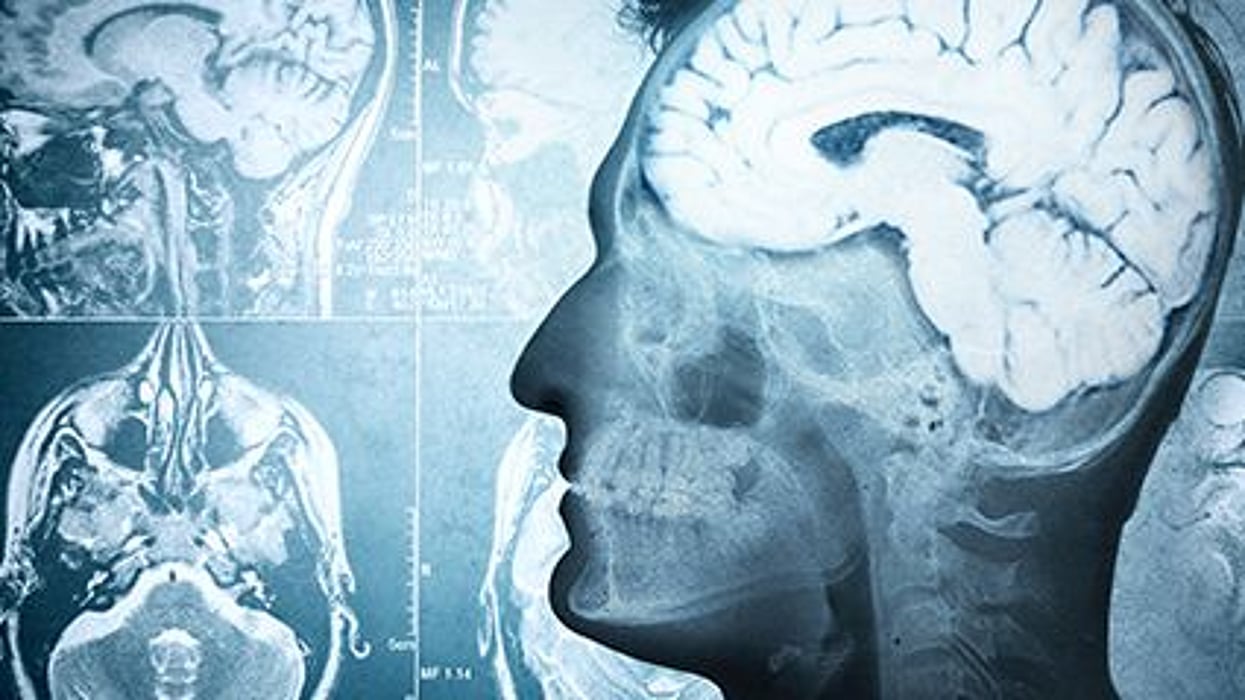 FRIDAY, Nov. 6, 2020 (HealthDay News) -- For individuals with prodromal Alzheimer disease, a multinutrient intervention can slow cognitive decline, according to a study recently published in Alzheimer's & Dementia.
Hilkka Soininen, M.D., Ph.D., from the University of Eastern Finland in Kuopio, and colleagues conducted a randomized, double-blind trial involving 311 people with prodromal Alzheimer disease who were assigned to an active product (125-mL once-a-day drink) or an isocaloric, same-tasting placebo drink. The main outcome measured was change in cognition based on the Neuropsychological Test Battery (NTB) five-item composite.
One hundred sixty-two participants completed the 36-month study, and 81 had 36-month data eligible for an analysis of efficacy. The researchers identified significant reductions in decline for the NTB five-item composite over 36 months (−60 percent; between-group difference, 0.212), Clinical Dementia Rating-Sum of Boxes (−45 percent), memory (−76 percent), and brain atrophy measures. The Cohen's d effect size was small to medium (0.25 to 0.31), which was similar to that seen with established clinically relevant treatment for Alzheimer disease.
"The positive effects of the treatment were most pronounced in those patients who began taking the multinutrient formulation at the earliest prodromal stage of Alzheimer disease," a coauthor said in a statement. "We were particularly surprised to discover that these positive effects increased the longer treatment continued and that this finding was observed not only with respect to memory, but also with other cognitive abilities."
Several authors disclosed financial ties to pharmaceutical and nutrition companies, including Danone Nutricia Research, which partially funded the study.
Physician's Briefing