November 5, 2020
Medicaid Expansion Tied to Better Preconception Indicators
Increases seen in preconception health counseling, daily folic acid intake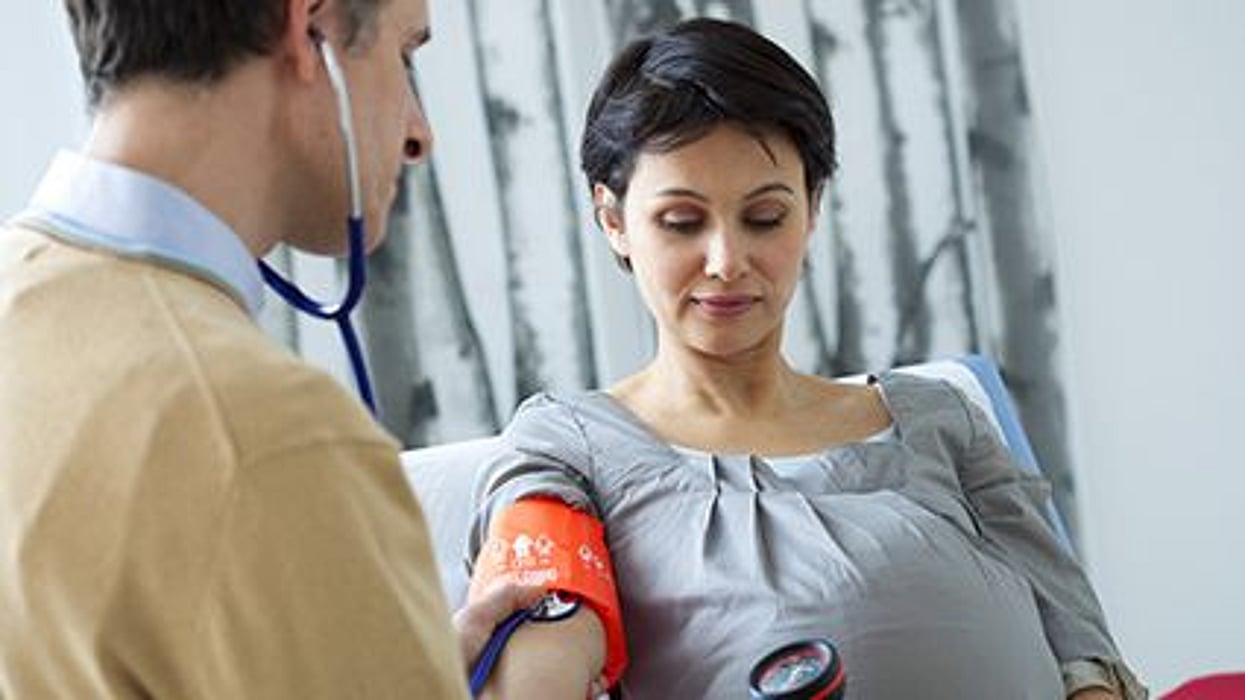 THURSDAY, Nov. 5, 2020 (HealthDay News) -- Expansion of Medicaid under the Affordable Care Act (ACA) is associated with a positive impact on a variety of indicators of maternal health prior to conception among low-income women, according to a study published in the November issue of Health Affairs.
Rebecca Myerson, Ph.D., M.P.H., from the University of Wisconsin at Madison, and colleagues evaluated whether increased access to health insurance under the ACA Medicaid expansions affected 10 preconception health indicators, including the prevalence of chronic conditions and health behaviors, birth control use and pregnancy intention, and receipt of preconception health services.
The researchers found greater preconception health counseling, prepregnancy folic acid intake, and postpartum use of effective birth control methods among low-income women in Medicaid expansion states versus women in nonexpansion states. There were no changes seen for other preconception health indicators examined.
"Our findings indicate that expanding Medicaid led to detectable improvements on a subset of preconception health measures," the authors write.
Physician's Briefing