November 13, 2020
ACR: Incidence of COVID-19 Low in Patients With Rheumatic Disease
73 percent of those with SARS-CoV-2 infection not hospitalized; 11 percent of those hospitalized required ICU admission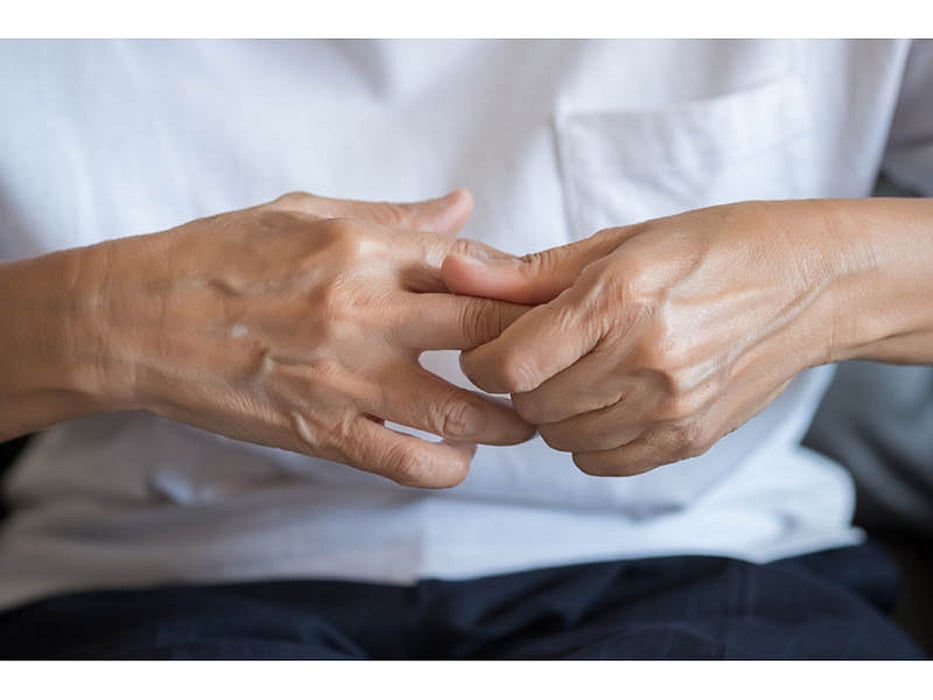 FRIDAY, Nov. 13, 2020 (HealthDay News) -- Patients with rheumatic disease have a low incidence of COVID-19 and most have mild disease, according to research presented at ACR Convergence, the annual meeting of the American College of Rheumatology, held virtually from Nov. 5 to 9.
Akhil Sood, M.D., from the University of Texas Medical Branch in Galveston, and colleagues conducted a systematic review to examine outcomes of COVID-19 in patients with rheumatic disease. Data were included from eight observational cohort studies with 6,095 patients with rheumatic disease.

The researchers found that based on clinical features, 2 percent of the patients were positive or highly suspicious for COVID-19 infection. Rheumatoid arthritis and psoriatic arthritis were the most common rheumatic diseases (28 and 7 percent, respectively). Across all studies, the proportion of COVID-19 patients on biologics was 68 percent, with the most common biologic agent being anti-tumor necrosis factor agents (31 percent). Six percent were users of JAK inhibitors. Overall, 73 percent of those with severe acute respiratory syndrome coronavirus 2 infection were not hospitalized. Of those who were hospitalized, 13 and four patients (11 and 3.2 percent of total) required intensive care unit admission and died, respectively.
"We are waiting for additional extensive studies that include more patients with rheumatic disease on biologic and targeted therapies," Sood said in a statement. "Another area of interest for us is examining risk factors for severe COVID-19 infection in patients with rheumatic disease. We hope this can help us identify which patients to closely monitor and possibly develop precautions to mitigate their risk."
Physician's Briefing