May 17, 2021
ACC: Occlusion of Left Atrial Appendage Prevents Stroke in A-Fib
Risk for stroke or systemic embolism reduced with versus without concomitant occlusion during an otherwise indicated cardiac surgery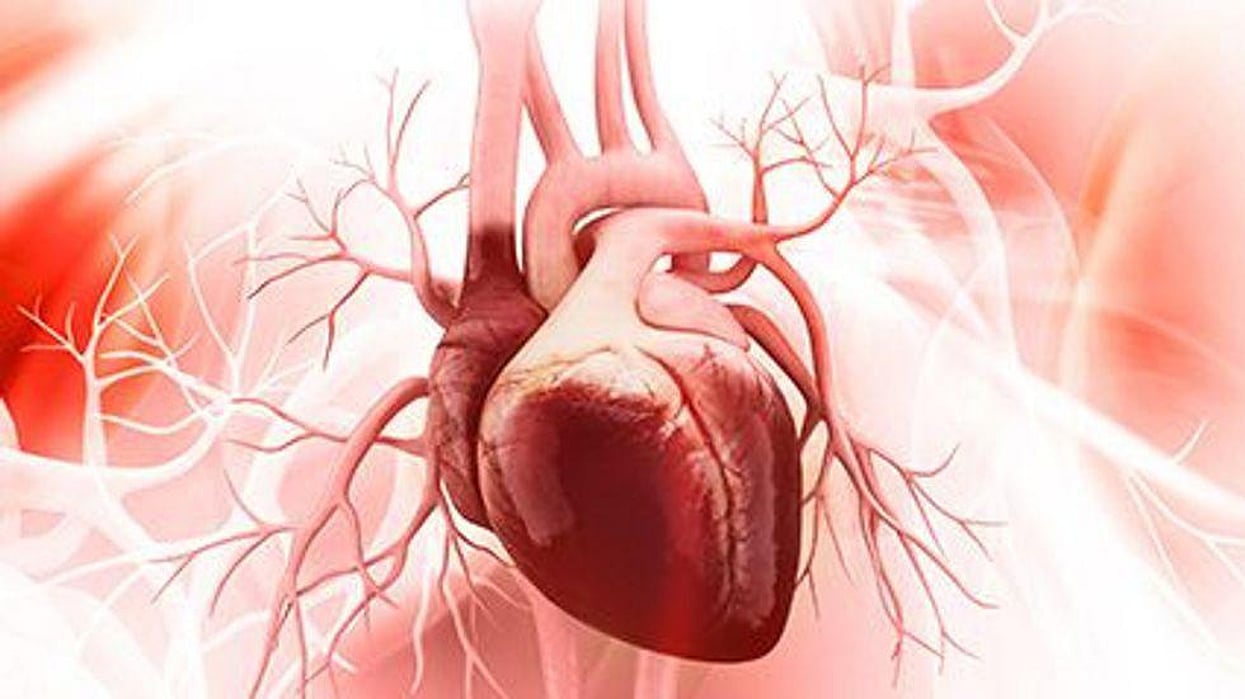 MONDAY, May 17, 2021 (HealthDay News) -- For patients with atrial fibrillation undergoing cardiac surgery for other reasons, occlusion of the left atrial appendage during surgery is associated with a reduction in stroke or systemic embolism, according to a study published online May 15 in the New England Journal of Medicine to coincide with the annual meeting of the American College of Cardiology, held virtually from May 15 to 17.
Richard P. Whitlock, M.D., Ph.D., from McMaster University in Hamilton, Ontario, Canada, and colleagues conducted a multicenter, randomized trial involving participants with atrial fibrillation and a CHA2DS2-VASc score (congestive heart failure; hypertension; age ≥75 years [double points]; diabetes mellitus; stroke, transient ischemic attack, or thromboembolism [double points]; vascular disease; age 65 to 74 years; and sex category [female]) of at least 2 who were scheduled to undergo cardiac surgery for another indication. Patients were randomly assigned to undergo or not undergo occlusion of the left atrial appendage during surgery (2,379 and 2,391, respectively).
Overall, 92.1 percent of the participants received the assigned procedure; 76.8 percent continued to receive oral anticoagulation at three years. The researchers found that stroke or systemic embolism occurred in 4.8 and 7.0 percent of patients in the occlusion and no-occlusion groups, respectively (hazard ratio, 0.67). There were no significant differences noted between the groups in the incidence of perioperative bleeding, heart failure, or death.
"In the past all we had was medicine," Whitlock said in a statement. "Now we can treat atrial fibrillation with both medicines and surgery to ensure a much better outcome."
Several authors disclosed financial ties to the biopharmaceutical industry.
Abstract/Full Text (subscription or payment may be required)
Editorial (subscription or payment may be required)
Physician's Briefing