July 16, 2021
No Benefit Seen From Adjuvant Celecoxib in ERBB2-Negative Breast Cancer
Disease-free survival did not improve with two years of celecoxib versus placebo in ERBB2-negative breast cancer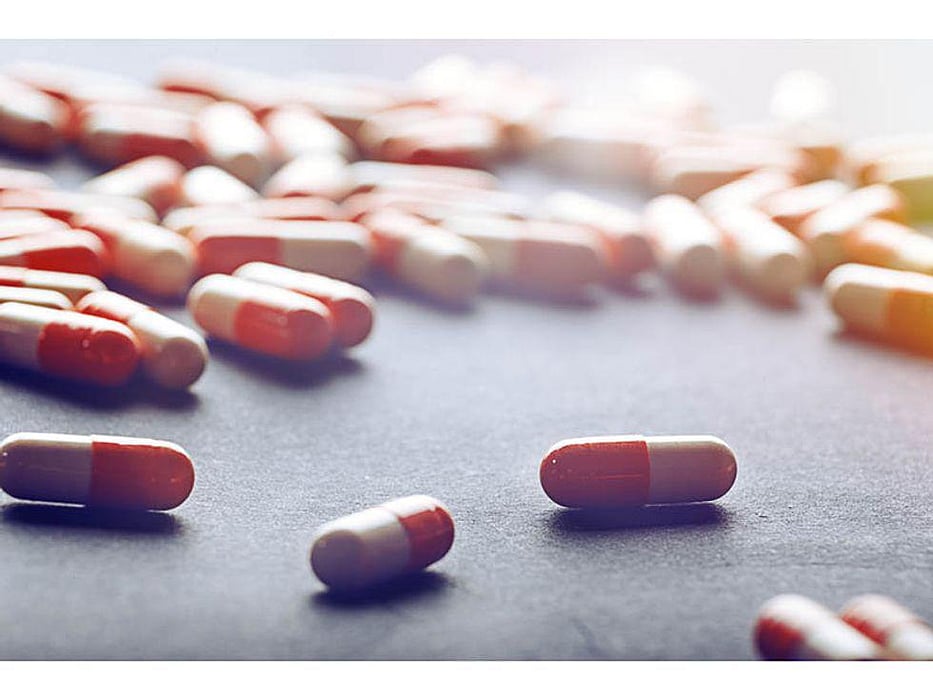 FRIDAY, July 16, 2021 (HealthDay News) -- For patients with ERBB2-negative breast cancer, two years of treatment with celecoxib as adjuvant to conventional therapy yields no disease-free survival (DFS) benefits compared with placebo, according to a study published online July 15 in JAMA Oncology.
R. Charles Coombes, M.D., Ph.D., from Imperial College London, and colleagues conducted a randomized trial in 160 centers testing two years of adjuvant celecoxib versus placebo among 2,639 patients with ERBB2 (formerly HER2)-negative breast cancer. Participants were randomly assigned to either celecoxib or placebo in a 2:1 ratio (1,763 and 876, respectively).
Overall, 73 percent of the tumors were estrogen receptor-positive or progesterone receptor-positive and ERBB2-negative. Forty-eight percent of patients had node-positive disease and 42 percent had grade 3 tumors. The researchers found that DFS events were reported for 487 patients (19 percent) at a median follow-up of 74.3 months: 18 and 19 percent for those who received celecoxib and placebo, respectively (five-year DFS rates, 84 and 83 percent, respectively), with an unadjusted hazard ratio of 0.97 (95 percent confidence interval, 0.80 to 1.17; log-rank P = 0.75). Across both treatment groups, the rates of toxic effects were low, with no evidence of a difference.
"Despite compelling preclinical and observational evidence suggesting a role for anti-inflammatory agents in the management of breast cancer, celecoxib failed to reduce the risk of recurrence or mortality among individuals with early-stage disease," write the authors of an accompanying editorial.
Several authors disclosed financial ties to biopharmaceutical companies, including Pfizer, which manufactures celecoxib and partially funded the study.
Abstract/Full Text (subscription or payment may be required)
Physician's Briefing