April 26, 2021
AHA Offers Guidance for CVD Risk in Breast, Prostate Cancer
Patients with breast, prostate cancer who are receiving hormonal therapy more likely to develop cardiovascular risk factors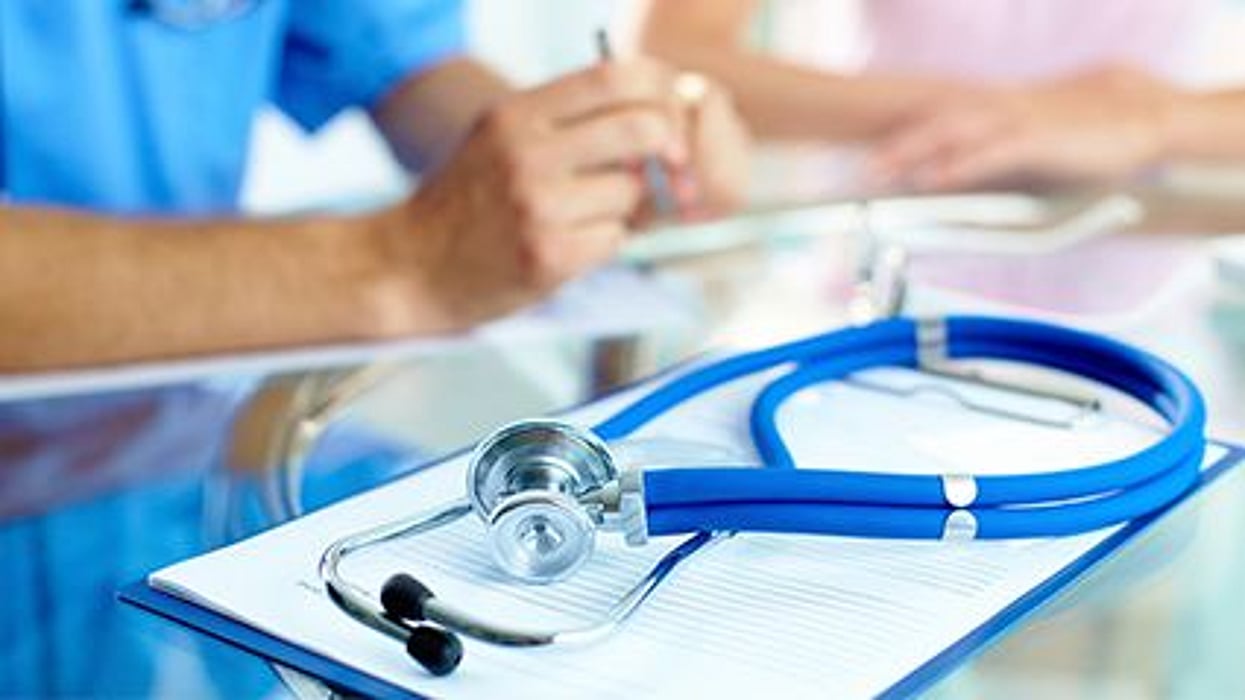 MONDAY, April 26, 2021 (HealthDay News) -- In a scientific statement issued by the American Heart Association and published online April 26 in Circulation: Genomic and Precision Medicine, recommendations are presented for cardiovascular disease (CVD) management in patients with breast and prostate cancer receiving hormone therapy.
Tochi M. Okwuosa, D.O., from the Rush University Medical Center in Chicago, and colleagues describe the CVD risks associated with hormone treatment for breast and prostate cancer and provide an evidence-based approach to detect and prevent adverse cardiovascular outcomes.
The authors note that tamoxifen may have protective to neutral effects on CVD risk burden and CVD events, although it increases the risk for venous thromboembolic events. In contrast, aromatase inhibitors increase CVD risk factors and event risks, including myocardial infarctions. For prostate cancer, androgen deprivation therapy seems to increase the risk for cardiovascular events; there is a lower risk for cardiovascular events with gonadotropin-releasing hormone (GnRH) antagonists than GnRH agonists. An increased risk for CVD was also seen with oral antiandrogens, especially when used for complete androgen blockade as combination GnRH/antiandrogen therapy. The authors did not find the effects of baseline cardiovascular risk factors and CVD on hormone therapy-associated cardiovascular events to be consistent. Evidence suggests that patients with breast and prostate cancer who are receiving hormonal therapy are more likely to be at risk for CVD, especially if they already have CVD risk factors, and consequently should receive close monitoring.
"For patients who have two or more cardiovascular risk factors, it is likely that referral to a cardiologist would be appropriate prior to beginning hormone treatment," Okwuosa said in a statement.
Two authors and one reviewer disclosed financial ties to the pharmaceutical and technology industries.
Abstract/Full Text (subscription or payment may be required)
Physician's Briefing