September 5, 2017
Drug Helped Protect Gay Teen Males From HIV
Small study found Truvada worked when taken daily, but some strayed from regimen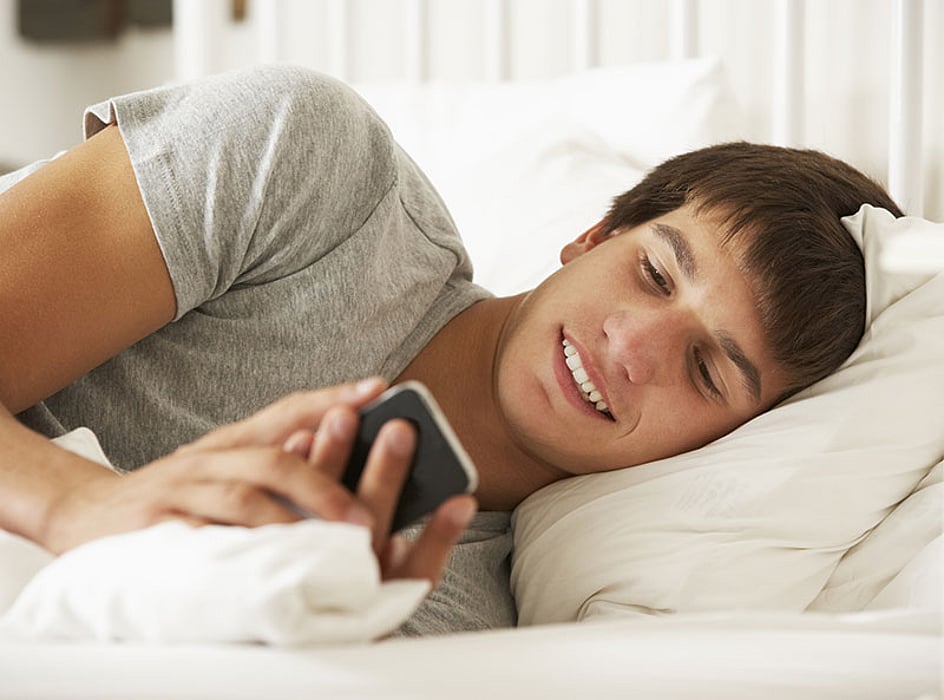 TUESDAY, Sept. 5, 2017 (HealthDay News) -- A group of gay and bisexual teenage males safely used a medication that prevents HIV infection, though some failed to follow the drug regimen fully and became infected, researchers report.
People at risk for becoming infected with the virus that causes AIDS can dramatically lower their risk of infection by taking the drug Truvada in what is known as the PrEP regimen, but its use is only approved for adults.
"Several studies have shown that daily oral PrEP is effective in preventing HIV among people at high risk of becoming infected, but none of them included adolescents under age 18," explained study author Dr. Bill Kapogiannis, of the U.S. National Institute of Child Health and Human Development. "Our study suggests that this therapy can safely reduce HIV risk for those under 18."
For the study, researchers led by Sybil Hosek, of the Cook County Health & Hospitals System's Stroger Hospital in Chicago, recruited 78 gay and bisexual males aged 15 to 17.
The average age of the study participants was 16. Almost 30 percent were black, 14 percent were white, and 21 percent were Hispanic.
All were HIV-negative but considered at high risk for infection. The participants agreed to take Truvada and received daily doses for 48 weeks.
Over that time, 12 developed sexually transmitted diseases and three participants developed HIV infections. Blood tests revealed that those who became infected with HIV were taking Truvada an average of fewer than two times a week.
Adherence was an issue among these young patients. Levels of the drug sufficient to prevent HIV infection were found in 54 percent of the teens by week four; 49 percent by week 12; 28 percent by week 24; and 22 percent by week 48.
When questioned about why they would skip taking Truvada, the biggest reason was worry that "others will see me taking pills and think I am HIV-positive," the researchers found.
Other reasons included being away from home (32 percent), being too busy (28 percent), forgetting (26 percent), and experiencing changes in routine (19 percent).
The findings were published Sept. 5 in the journal JAMA Pediatrics.
"The waning adherence, especially with quarterly visits, demonstrates that more time, attention and resources may need to be allocated to adolescents who are seeking prevention services," the researchers noted in a journal news release.
More information
For more about PrEP, visit the U.S. Centers for Disease Control and Prevention.
SOURCES: JAMA Pediatrics, news release, Sept. 5, 2017; U.S. National Institute of Child Health and Human Development, news release, Sept. 5, 2017
Consumer News