February 1, 2017
Gay Man Infected With HIV Despite Using Preventive Drugs
But cases of drug-resistant strains of AIDS virus are still rare, doctors say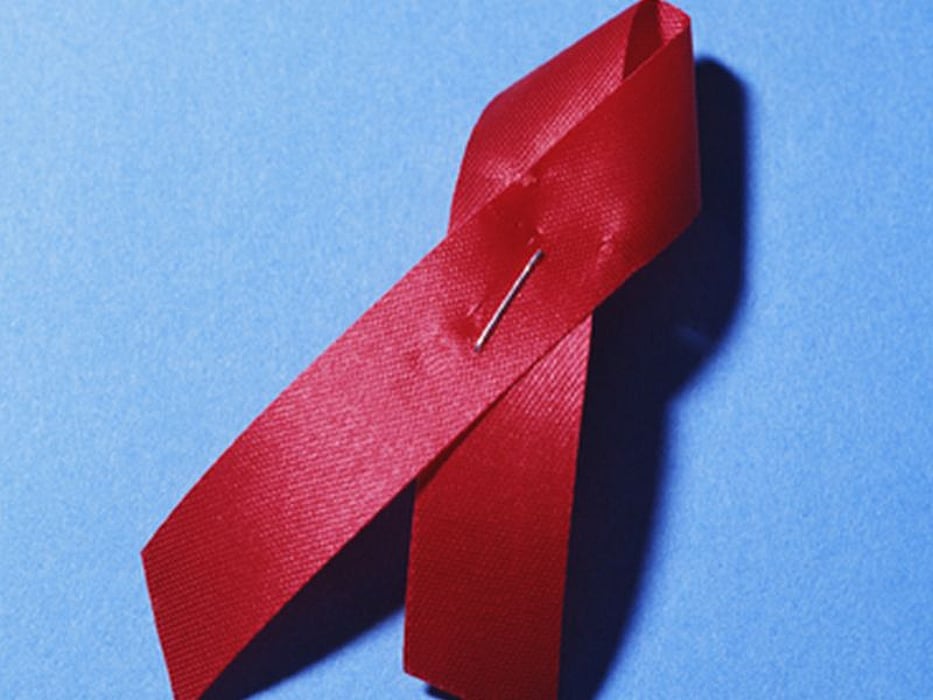 WEDNESDAY, Feb. 1, 2017 (HealthDay News) -- Doctors report that a gay Canadian man contracted HIV even though he had been taking daily medication to ward off infection.
Based on a genetic analysis of the virus, it was determined that the 43-year-old Toronto resident was infected with a strain of HIV that had become resistant to the anti-HIV drug Truvada, said report author Dr. David Knox. He is a doctor with the Maple Leaf Medical Clinic in Toronto.
However, HIV experts say this does not mean a completely drug-resistant strain of the virus is on its way, leading to a return of the AIDS crisis of the 1980s and 1990s.
"The number of highly resistant strains for Truvada is still very low," said Greg Millett, vice president and director of public policy for amfAR, The Foundation for AIDS Research.
"Less than 1 percent of people living with HIV have a highly resistant strain. I do not have a concern that this is the beginning of a huge wave of multidrug-resistant HIV," Millett added.
Truvada contains two drugs that both work to inhibit HIV from replicating. In 2012, the U.S. Food and Drug Administration approved its use in uninfected adults to prevent the spread of HIV.
The strategy of taking an oral daily dose of Truvada to ward off HIV infection is called pre-exposure prophylaxis (PrEP). Daily PrEP reduces the risk of acquiring HIV from sex by as much as 99 percent, Millett said.
The Toronto man began taking oral Truvada in April 2013, according to the report published in the Feb. 2 issue of the New England Journal of Medicine.
Pharmacy records show he had been taking the drug as prescribed, Knox and colleagues noted.
But after two years of successful PrEP, a screening test revealed that the man had contracted HIV, Knox said.
"We looked at the genetics of this particular strain of HIV and proved there were mutations to counter both medications used in PrEP meant to stop the infection," he said.
The man was not using condoms during sex, Knox noted, which is recommended for complete protection against HIV, even for people taking PrEP.
"Condoms plus PrEP equals our best protection against HIV infection," Knox stated.
However, the man also did not have any other sexually transmitted diseases, which can increase risk of HIV infection, the researcher added.
Both Knox and Millett said the case shows that doctors need to keep an eye on the evolution of HIV.
"We should be monitoring the rates of these mutations that are occurring in individuals with HIV, and we should be vigilant for unique cases in PrEP users," Knox said.
Millett added that the case also highlights the need for more anti-HIV drugs that can be used in PrEP.
"It's an argument for us to have a range of PrEP products and agents to be developed in the future," Millett said.
In the meantime, people at high risk for HIV infection should continue to take PrEP drugs to protect themselves, Knox and Millett advised.
"There's tens of thousands of people who are believed to be on HIV PrEP, and there have been only two documented cases of people who were infected with drug-resistant strains of HIV," Knox said. "I wouldn't use this case as a reason to stop taking PrEP or to dissuade anybody from initiating PrEP if they are at high risk for HIV."
More information
For more about pre-exposure prophylaxis (PrEP), visit the U.S. Centers for Disease Control and Prevention.
SOURCES: David Knox, M.D., Maple Leaf Medical Clinic, Toronto; Greg Millett, MPH, vice president and director, public policy, amfAR, The Foundation for AIDS Research; Feb. 2, 2017, New England Journal of Medicine
Consumer News