June 25, 2021
All Types of Coffee May Protect Against Chronic Liver Disease
Lower risk for chronic liver disease and related outcomes seen for consumption of brewed decaffeinated, instant, and ground coffee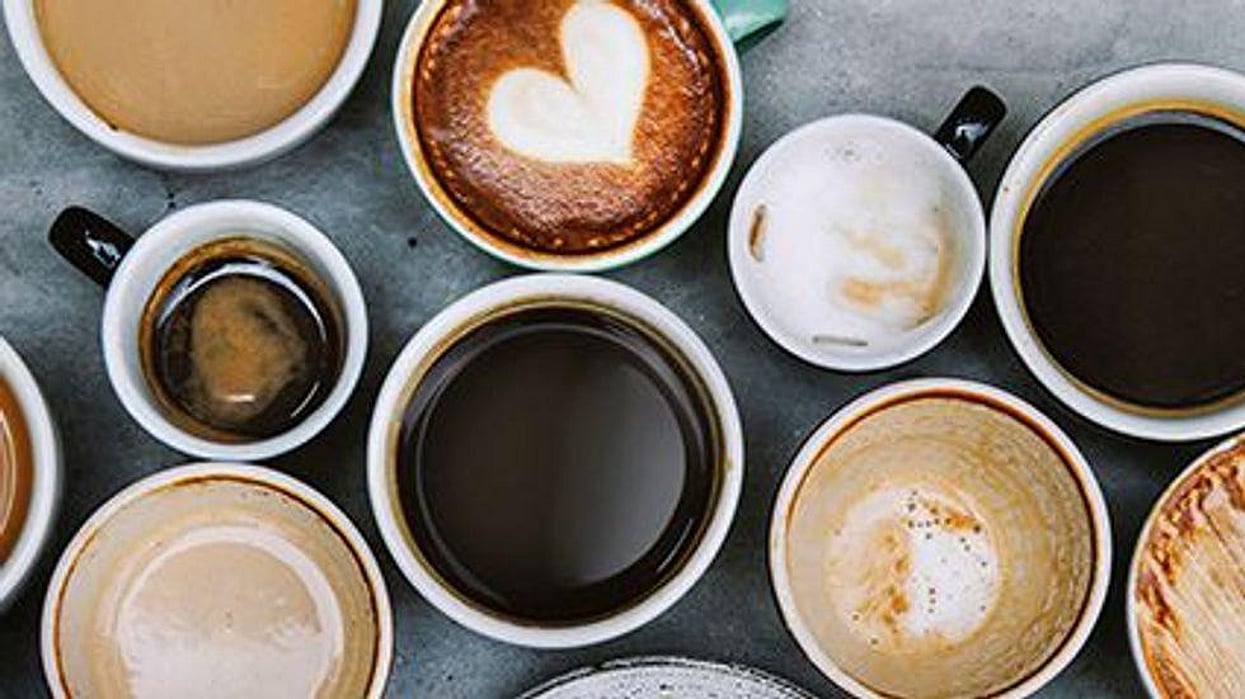 FRIDAY, June 25, 2021 (HealthDay News) -- All types of coffee appear protective against chronic liver disease, according to a study published online June 22 in BMC Public Health.
Oliver J. Kennedy, M.D., Ph.D., from the University of Southampton in the United Kingdom, and colleagues investigated associations of coffee consumption, including decaffeinated, instant, and ground coffee, with chronic liver disease outcomes. The analysis included U.K. Biobank participants (384,818 coffee drinkers and 109,767 nondrinkers) with electronic linkage to hospital, death, and cancer records.
The researchers found that compared with nondrinkers, during a median 10.7 years of follow-up, coffee drinkers had a lower adjusted risk for chronic liver disease (hazard ratio [HR], 0.79; 95 percent confidence interval [CI], 0.72 to 0.86), chronic liver disease or steatosis (HR, 0.80; 95 percent CI, 0.75 to 0.86), death from chronic liver disease (HR, 0.51; 95 percent CI, 0.39 to 0.67), and hepatocellular carcinoma (HR, 0.80; 95 percent CI. 0.54 to 1.19). Associations for each coffee type individually (decaffeinated, instant, and ground coffee) were similar to those for all types combined.
"Coffee is widely accessible and the benefits we see from our study may mean it could offer a potential preventative treatment for chronic liver disease," Kennedy said in a statement. "This would be especially valuable in countries with lower income and worse access to health care and where the burden of chronic liver disease is highest."
Physician's Briefing