December 19, 2012
Childhood Abuse Tied to Adult-Onset Asthma in Black Women
Asthma associations weaker for childhood sexual abuse and any abuse during adolescence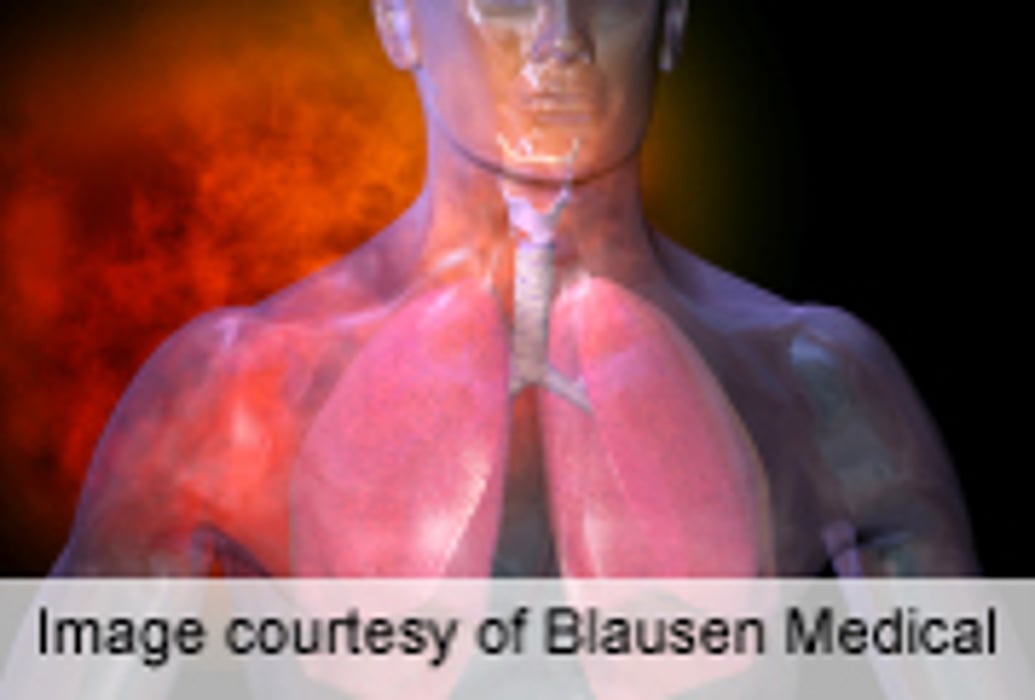 WEDNESDAY, Dec. 19 (HealthDay News) -- There is a positive association between adult-onset asthma and physical abuse in childhood among African-American women, according to a study published online Dec. 7 in the Journal of Allergy and Clinical Immunology.
Patricia F. Coogan, D.Sc., from Boston University, and colleagues followed 28,456 African-American women with biennial mailed questionnaires from 1995 through 2011 to examine the association between physical and sexual abuse during childhood and the incidence of adult-onset asthma. In 2005, women were asked about experiences of physical and sexual abuse that occurred during childhood and adolescence.
Over 417,931 person-years of follow-up, the researchers found that 1,160 participants reported physician diagnosed asthma and concurrent use of asthma medication. Compared to women who experienced no abuse, the multivariable incidence rate ratio (IRR) for any childhood abuse was 1.24 (95 percent confidence interval [CI], 1.06 to 1.45), and for any adolescent abuse, the multivariable IRR was 1.10 (95 percent CI, 0.88 to 1.36). For childhood physical abuse, the IRR was higher than for sexual abuse (1.29 versus 1.15). The relationship between childhood abuse and asthma incidence was more robust in older versus younger women.
"In light of the high prevalence of abuse and of asthma in African-American women, the association is of public health importance," the authors write. "Clinicians should be vigilant to screen for and to intervene to stop child abuse not only to prevent acute physical injuries and psychological effects but also to prevent long-term medical sequelae such as asthma."
Abstract
Full Text (subscription or payment may be required)
Physician's Briefing