April 21, 2016
Do Antihistamines Blunt Exercise Recovery?
Histamine blockade changes expression of genes that respond to exercise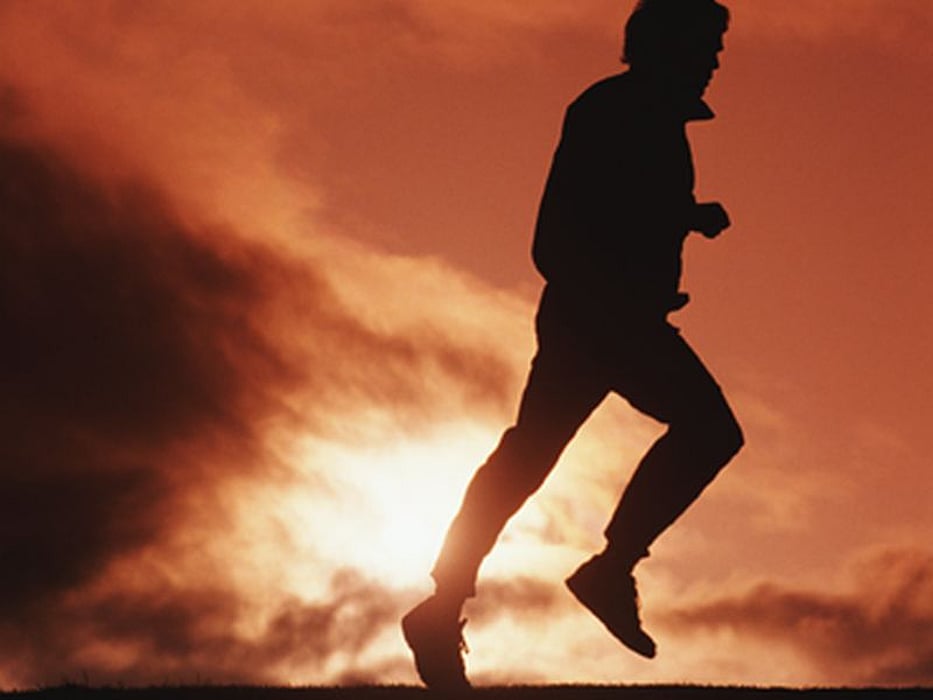 THURSDAY, April 21, 2016 (HealthDay News) -- Histamine may contribute to exercise recovery in skeletal muscle, and blockade of histamine receptors may interfere with that mechanism, according to research published online April 9 in the Journal of Physiology.
Steven A. Romero, Ph.D., of the University of Oregon in Eugene, and colleagues randomly assigned 10n men and six women, aged 23 to 25 years, to control or histamine receptor blockade conditions for the study. Biopsies of skeletal muscle from the quadriceps were performed before and after an hour of knee-extension exercise, and RNA sequencing was performed to examine gene expression on a transcriptome-wide level.
The researchers found that exercise causes differential expression of more than 3,000 protein-coding genes in the human transcriptome. Prior to exercise and immediately after exercise, histamine receptor blockade had no effect and minimal effect on gene expression, respectively. At three hours after exercise, histamine blockade resulted in differential expression of 795 genes, which represents more than 25 percent of the number of genes responding to exercise. Of these genes, most (88 percent) were expressed at lower levels with histamine blockade. The broad histamine footprint on the transcriptome for human exercise influences many cellular functions, including cellular maintenance, inflammation, metabolism, and vascular function.
"It is possible that anyone who participates in an exercise training program while taking histamine H1 and H2 receptor blockers for histamine mediated disorders, may have a blunted expression of some of the beneficial adaptations that are associated with exercise," the authors write.
Abstract
Full Text (subscription or payment may be required)
Physician's Briefing