January 10, 2017
Acid Suppression in Pregnancy Linked to Childhood Asthma
Review suggests, but doesn't prove, offspring one-third more likely to see a doctor for asthma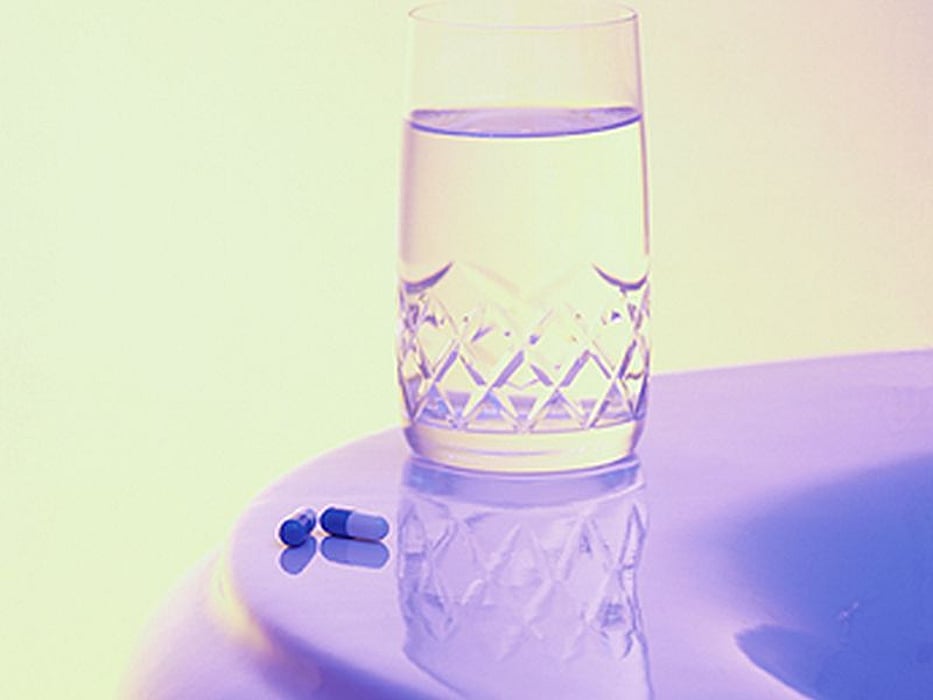 TUESDAY, Jan. 10, 2017 (HealthDay News) -- Women who take acid-suppressing medications during pregnancy may have a child at increased risk of developing asthma, according to a review published online Jan. 9 in the Journal of Allergy and Clinical Immunology.
Investigators analyzed eight studies that included more than 1.3 million children. The researchers found that children born to mothers who were prescribed H2-receptor antagonists or proton pump inhibitors during pregnancy were at least one-third more likely to have been seen by a doctor for asthma symptoms.
"Our study reports an association between the onset of asthma in children and their mothers' use of acid-suppressing medication during pregnancy," researcher Aziz Sheikh, M.D., co-director of the Asthma UK Center for Applied Research at the University of Edinburgh, said in a university news release.
"It is important to stress that this association does not prove that the medicines caused asthma in these children and further research is needed to better understand this link," Sheikh added.
Physician's Briefing