January 30, 2013
Flu Vaccine Safe in Children With Severe Egg Allergy
Single dose safe even in children with a history of anaphylaxis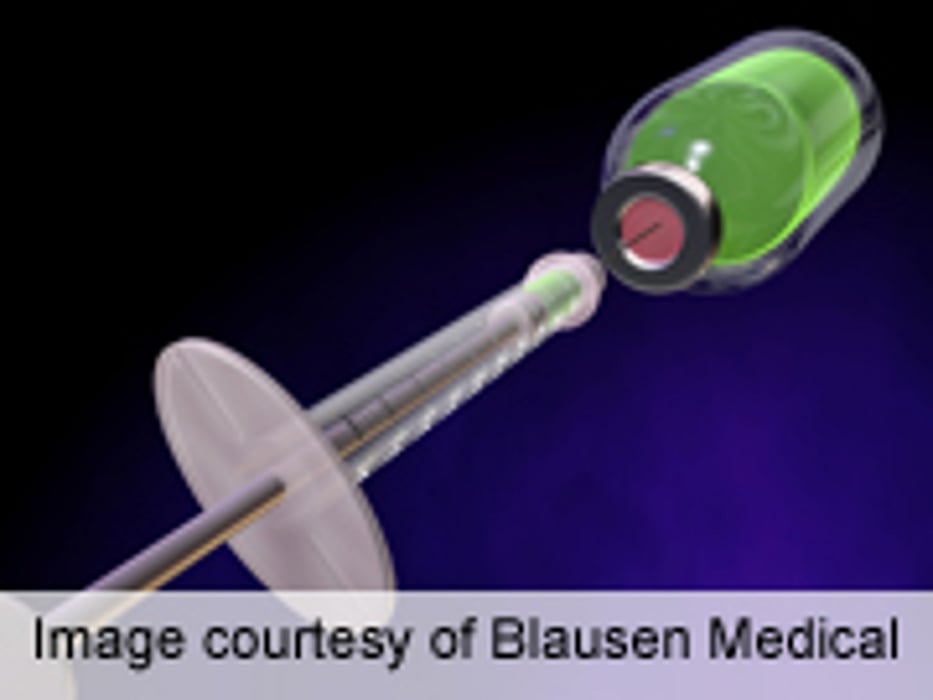 WEDNESDAY, Jan. 30 (HealthDay News) -- Children with a history of severe egg allergy, even anaphylaxis, can safely receive a single dose of trivalent seasonal influenza vaccine (TIV), according to a study published in the December issue of the Annals of Allergy, Asthma & Immunology.
Matthew J. Greenhawt, M.D., M.B.A., from the University of Michigan Health System in Ann Arbor, and colleagues randomly assigned 31 children with a history of a severe reaction after eating eggs (45.1 percent with a history of anaphylaxis) and an antibody response to egg to receive either 0.1 mL of influenza vaccine or saline followed by the remainder of the age-appropriate dose or the full dose after 30 minutes if there was no reaction. An additional retrospective study was conducted of 112 children (77.6 percent with a history of anaphylaxis) who had declined to participate in the trial and who had received either a split dose or a single dose of TIV.
The researchers found that none of the children in the randomized or retrospective studies developed an allergic reaction after receiving TIV. The use of split dosing was found to be unnecessary.
"TIV administration is safe even in children with histories of severe egg allergy," Greenhawt and colleagues conclude. "We believe these findings support further revision of the Advisory Committee on Immunization Practices guidelines to recommend that children with egg allergy of any severity, including anaphylaxis, should receive TIV as a single injection with a 30-minute observation period and do not require referral to an allergist for influenza vaccination."
Abstract
Full Text (subscription or payment may be required)
Physician's Briefing