May 31, 2017
~4 Percent of U.S. Population Has Food Allergy, Intolerance
Researchers find most common food allergen groups are shellfish, fruit or vegetable, dairy, and peanut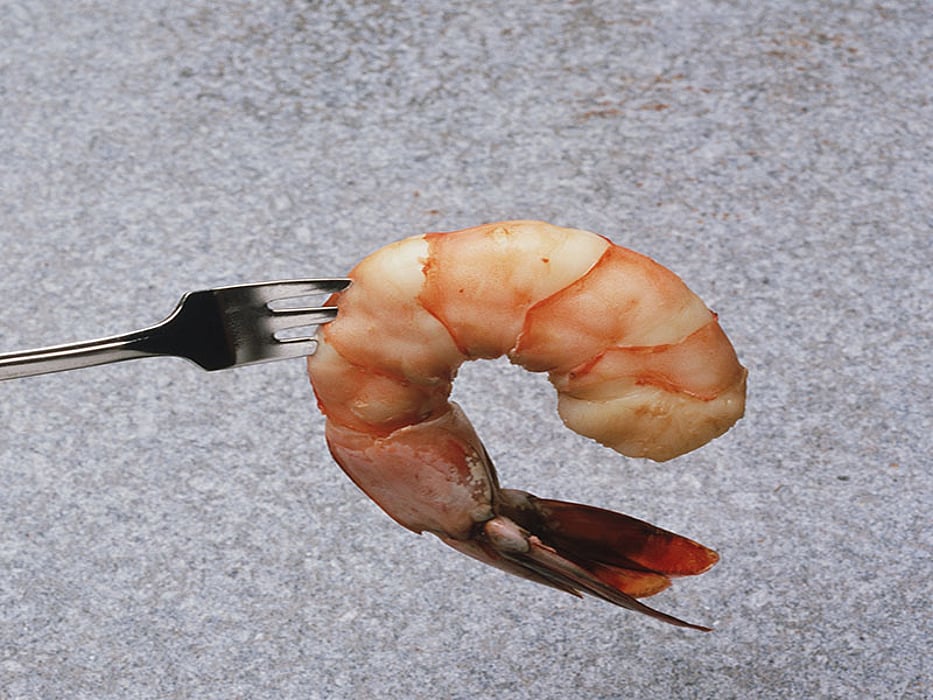 WEDNESDAY, May 31, 2017 (HealthDay News) -- Approximately 4 percent of Americans have a food allergy, with women and Asians the most affected, according to a report published online May 31 in the Journal of Allergy and Clinical Immunology.
Li Zhou, M.D., Ph.D., of Brigham and Women's Hospital in Boston, and colleagues reviewed 2.7 million medical records identifying 97,482 patients (3.6 percent) who had one or more food allergies or an intolerance to a food.
The researchers found that the most common food allergen groups were shellfish (0.9 percent), fruit or vegetable (0.7 percent), dairy (0.5 percent), and peanut (0.5 percent). Only one in five patients (19.6 percent) with a peanut allergy had a radioallergosorbent test/ImmunoCAP performed.
"Food allergy or intolerance was documented among 3.6 percent of the population, with highest rates among females and Asians," the authors write. "Shellfish was the most commonly reported food allergen. About one in two known reactions to food allergens was potentially immunoglobulin E-mediated. One in six food allergy or intolerance patients had a documented reaction of anaphylaxis."
Abstract
Full Text (subscription or payment may be required)
Physician's Briefing