November 14, 2016
ACAAI: Many Colleges Lack Food Allergy Support
Lack of comprehensive support programs is a significant issue, allergists say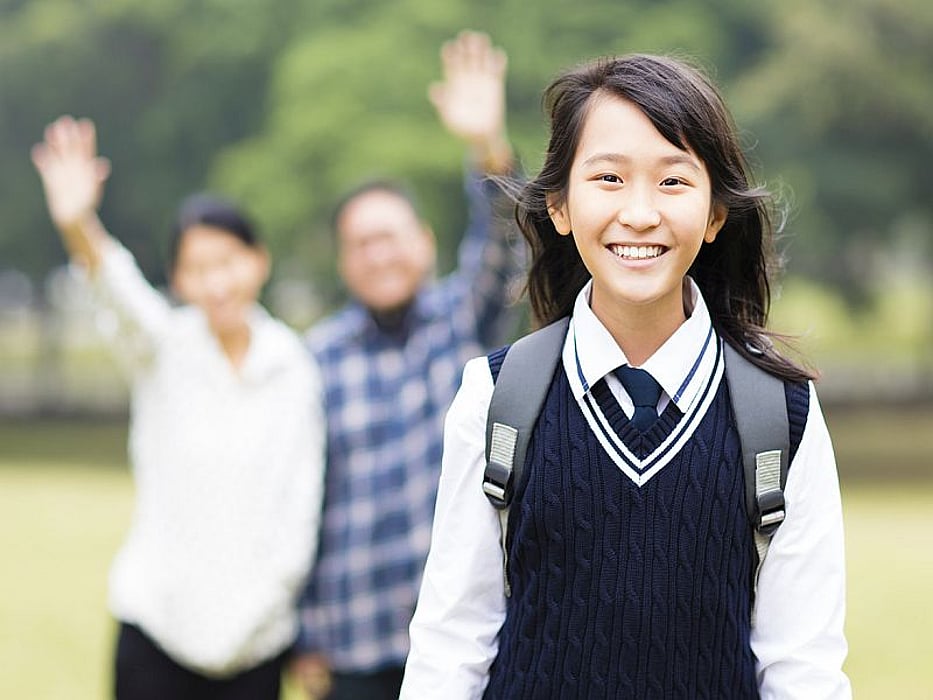 MONDAY, Nov. 14, 2016 (HealthDay News) -- Most colleges don't have comprehensive programs to support students with food allergies, according to a study presented at the annual meeting of the American College of Allergy, Asthma & Immunology (ACAAI), held from Nov. 10 to 14 in San Francisco.
"Our study found that while many colleges offer support for students with food allergy in the dining hall, the same support doesn't carry over to organized sports, dormitories, or social events," lead author Ruchi Gupta, M.D., an associate professor of pediatrics at Northwestern University in Chicago, said in an ACAAI news release. "That leaves students feeling vulnerable and scrambling to inform all the various departments of their needs."
The researchers also found that students with food allergies are willing to help educate others on campus about food allergies.
"Parents tell us they need to educate everyone, literally everyone -- professors, other students, the librarian, and the person putting food on your kid's plate," Gupta said. "Giving a student support from peers, staff, and the college itself is critical in providing a safe and positive environment."
Physician's Briefing