September 28, 2016
IgE to Ana o 3 Can Identify Cashew Allergy in Children
IgE to Ana o 3 discriminates between allergic and tolerant children better than cashew-specific IgE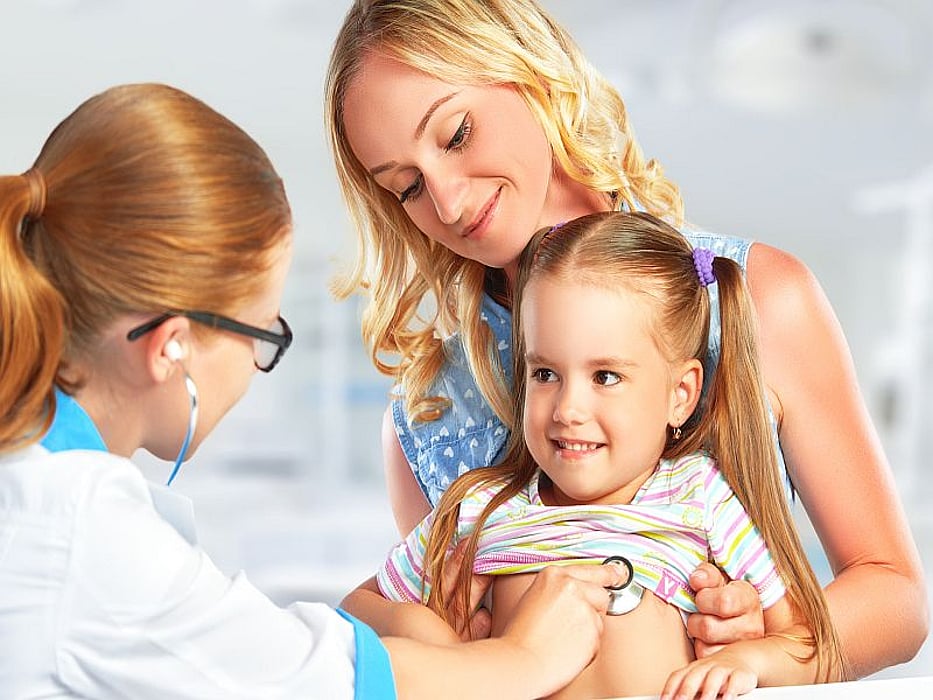 WEDNESDAY, Sept. 28, 2016 (HealthDay News) -- Specific immunoglobulin E (IgE) to the 2 S albumin from cashew, Ana o 3, can discriminate between cashew nut allergic and tolerant children, according to a study published online Sept. 19 in Allergy.
Lars Lange, M.D., from St. Marien-Hospital in Bonn, Germany, and colleagues conducted a multicenter study to analyze specific IgE to cashew extract and Ana o 3 as well as total IgE in children with suspected cashew allergy. Data were included for 61 patients: 42 allergic and 19 tolerant to cashew.
The researchers found that Ana o 3 discriminated between allergic and tolerant children in receiver operating curves better than cashew-specific IgE, with an area under the curve of 0.94 compared with 0.78. The diagnostic was not improved further with the ratio of Ana o 3-specific IgE to total IgE. In probability curves for Ana o 3-specific IgE, a 95 percent probability was estimated at 2.0 kU/l.
"Specific IgE to Ana o 3 is a valuable tool for the diagnosis of cashew allergy," the authors write. "Considering its positive predictive value it might allow to make a considerable number of oral challenges superfluous."
Abstract
Full Text (subscription or payment may be required)
Physician's Briefing