June 30, 2017
Nanoallergen Platform Can Identify Immunogenic Epitopes
Novel platform can identify immunogenic epitopes in major peanut allergy protein, Ara h2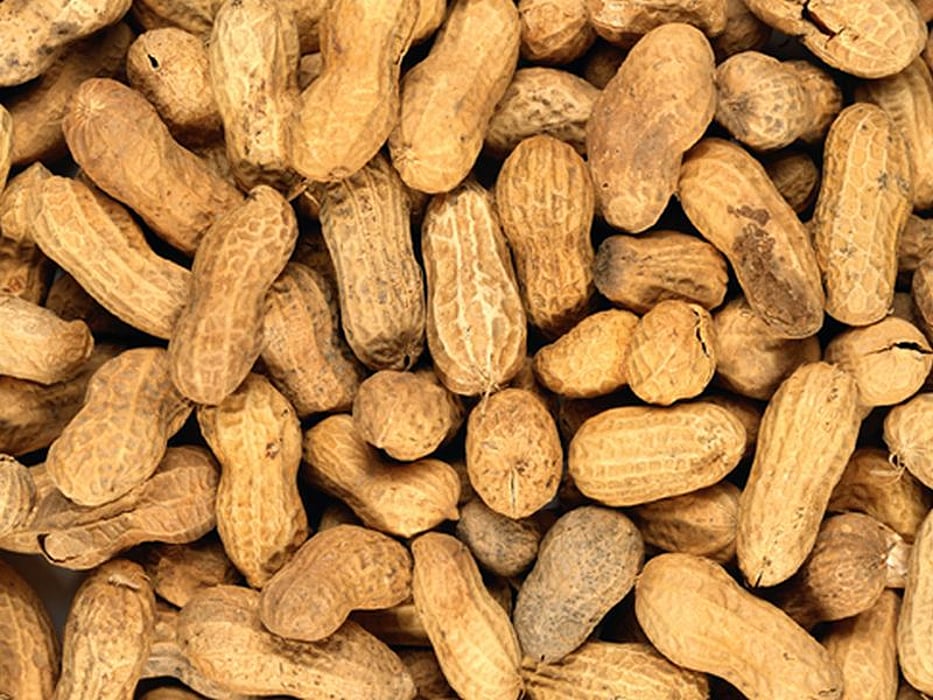 FRIDAY, June 30, 2017 (HealthDay News) -- A novel nanoallergen platform has been developed, which can identify the immunogenic epitopes in the major peanut allergy protein Ara h2, according to research published online June 21 in Scientific Reports.
Noting that current methods for detection and diagnosis of allergies do not provide epitope-specific immunogenic information, Peter E. Deak, from the University of Notre Dame in Indiana, and colleagues developed a nanoparticle-based platform, which enables multivalent display of potential allergy epitopes for determining the immunogenicity of each epitope that binds to immunoglobulin E.
The researchers synthesized nanoallergens that present various epitopes from the major peanut allergen Ara h2. Using patient sera, they determined the immunogenicity of each epitope alone and in combination with other epitopes, thereby providing insight into which epitopes are most critical for the physiological response to Ara h2. The results showed the importance of using high and low affinity epitopes for allergic responses.
"We anticipate the nanoallergen platform to be used to provide information regarding allergic reactions and therefore potentially aid in more accurate diagnosis and design of personalized treatment options," the authors write.
Physician's Briefing