October 31, 2018
Oral Immunotherapy Beneficial in Patients With Wheat Allergy
At year one, 52.2 percent of vital wheat gluten OIT-treated patients achieved primary end point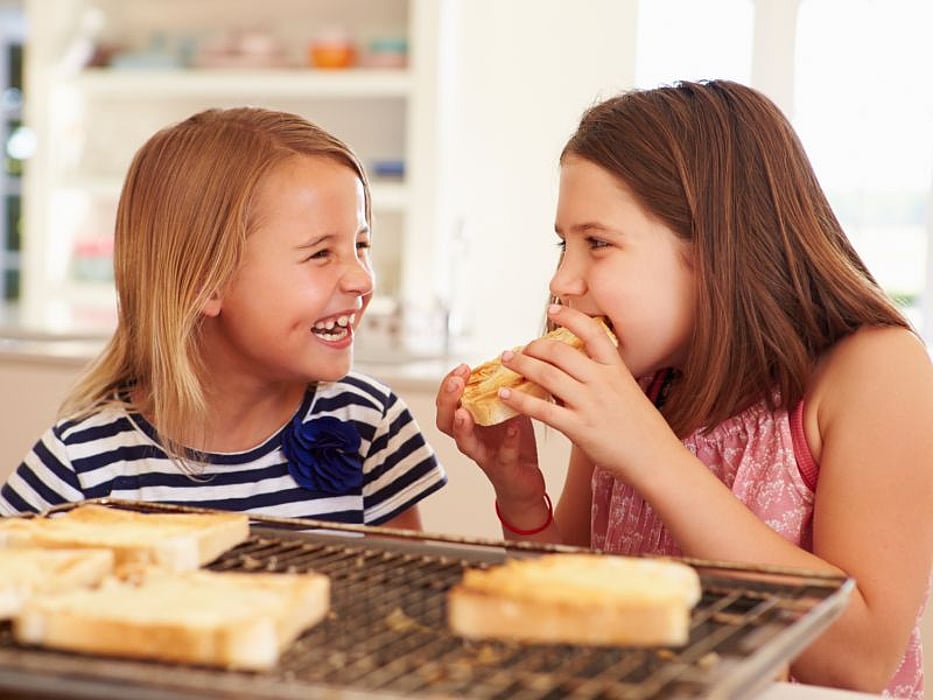 WEDNESDAY, Oct. 31, 2018 (HealthDay News) -- Vital wheat gluten (VWG) oral immunotherapy (OIT) induces desensitization in about half of patients with wheat allergy after a year of treatment, according to a study published online Oct. 30 in the Journal of Allergy and Clinical Immunology.
Anna Nowak-Wegrzyn, M.D., Ph.D., from the Icahn School of Medicine at Mount Sinai in New York City, and colleagues randomly assigned 46 patients with wheat allergy to low-dose VWG OIT or placebo after a baseline double-blind, placebo-controlled food challenge, with biweekly escalation to 1,445 mg of wheat protein (WP). Active participants continued low-dose VWG OIT for another year; participants treated with placebo crossed over to high-dose VWG OIT.
The researchers found that in both groups, the median baseline successfully consumed dose (SCD) was 43 mg of WP. At year one, 52.2 and 0 percent, respectively, of the 23 VWG OIT-treated and 23 placebo-treated participants achieved the primary end point of an SCD of ≥4,443 mg of WP; the median SCDs were 4,443 and 143 mg, respectively. Overall, 30.4 percent of the 23 low-dose VWG OIT-treated participants were desensitized to an SCD of 7,443 mg of WP at year two; at eight to 10 weeks off therapy, 13 percent achieved sustained unresponsiveness. Of the placebo-treated participants who were crossed over to high-dose VWG OIT, 57.1 percent were desensitized after one year.
"Overall, we were very pleased with the efficacy and safety of wheat oral immunotherapy for highly allergic patients," Nowak-Wegrzyn said in a statement.
Several authors disclosed ties to pharmaceutical, food, and medical technology companies, including Thermo Fisher Scientific, which partially funded the study.
Abstract/Full Text (subscription or payment may be required)
Physician's Briefing