October 23, 2015
Oral Immunotherapy Seems Beneficial for Cow's Milk Allergy
Most patients are able to consume cow's milk protein regularly without serious adverse effects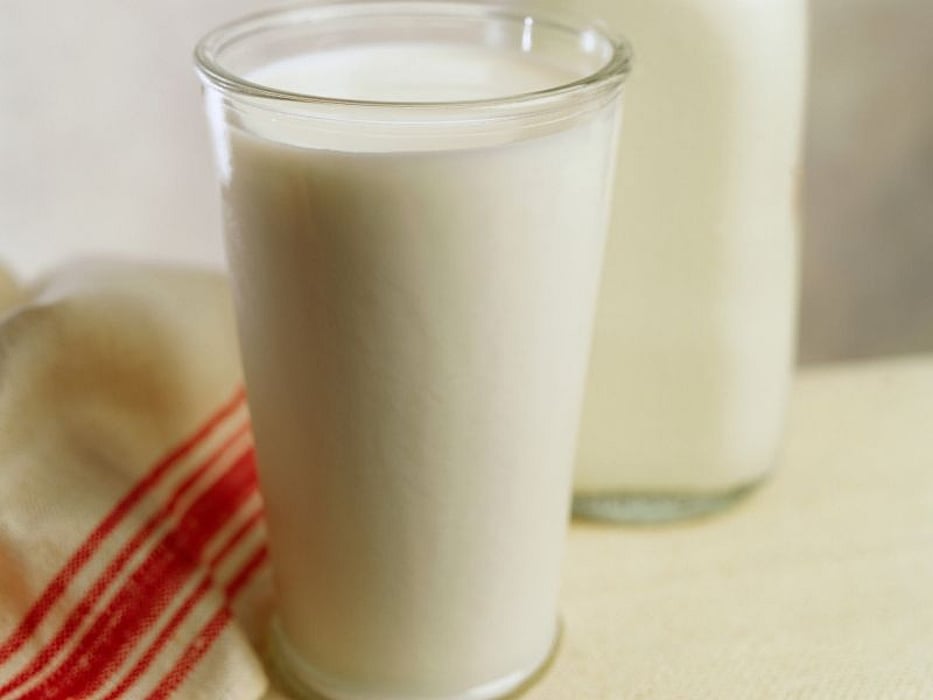 FRIDAY, Oct. 23, 2015 (HealthDay News) -- Most cow's milk allergic patients undergoing oral immunotherapy are able to consume cow's milk protein regularly without significant adverse reactions, according to a study published online Oct. 20 in Allergy.
Arnon Elizur, M.D., from Assaf Harofeh Medical Center in Zerifin, Israel, and colleagues examined 197 cow's milk-allergic patients more than six months after completion of oral immunotherapy. The authors conducted questionnaires, skin-prick tests, and basophil activation assays.
The researchers found that 92.3 percent of the patients were consuming milk protein regularly; half experienced adverse reactions, which were mostly mild. Injectable epinephrine was required by 13 patients (6.7 percent). There was a correlation between higher reaction rate after immunotherapy with more anaphylactic episodes before treatment (odds ratio, 2.1) and a lower starting dose (odds ratio, 2.3). There was a significant decrease in reaction rate in patients who were six to 15 months, 15 to 30 months, or more than 30 months post-treatment, from 0.28 to 0.21 to 0.15/month (P < 0.001). In patients who were more than 24 months versus less than 24 months post-treatment, milk-induced percentage of CD63 and CD203c expression was significantly lower (P = 0.038 and 0.047, respectively).
"In conclusion, many patients experience mild adverse reactions after completing oral immunotherapy and some require injectable epinephrine," the authors write. "Progressive desensitization, both clinically and in basophil reactivity, occurs over time."
Abstract
Full Text (subscription or payment may be required)
Physician's Briefing