November 17, 2017
Psychosocial Benefit Seen With Probiotic, Peanut Oral Immunotx
Sustained positive psychosocial impact for food allergy at 3 and 12 months after end-of-treatment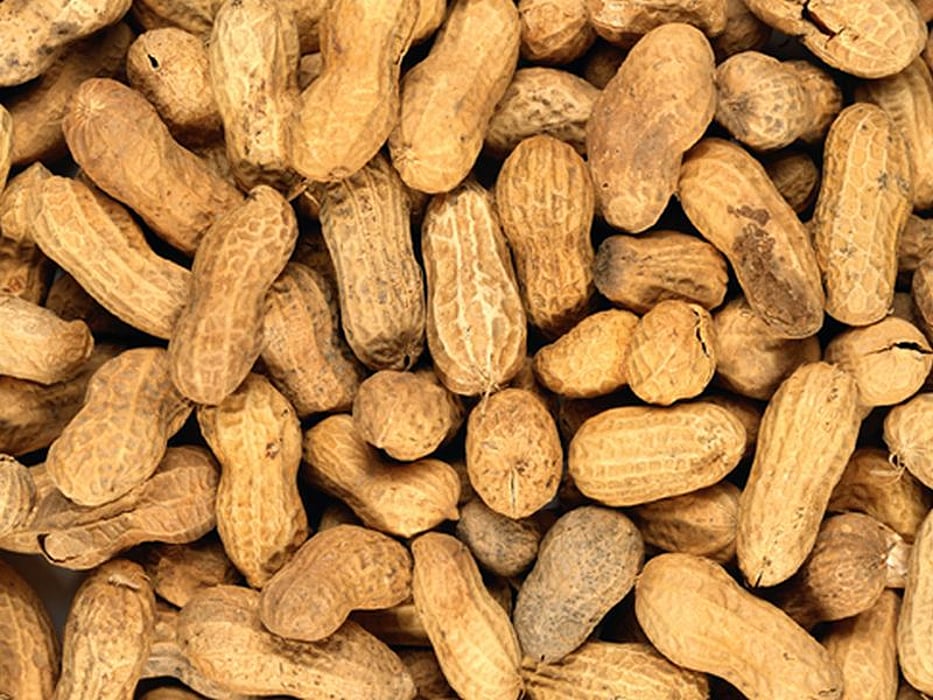 FRIDAY, Nov. 17, 2017 (HealthDay News) -- Probiotic and peanut oral immunotherapy (PPOIT) has a sustained beneficial effect on psychosocial impact of food allergy after end-of-treatment, according to a study published online Oct. 20 in Allergy.
Audrey Dunn Galvin, Ph.D., from University College Cork in Ireland, and colleagues evaluated the impact of PPOIT on health-related quality-of-life (HRQL) among 51 participants in a randomized controlled trial. Participants completed questionnaires at pre-treatment, end-of-treatment, and three-months after end-of-treatment. Forty-two participants completed 12-month surveys.
The researchers found that PPOIT was associated with significant improvement in Food Allergy Quality of Life Questionnaire (FAQLQ; P = 0.02), with the mean difference at three months post-treatment (P = 0.05) and 12 months post-treatment (P = 0.005) exceeding the clinically important difference. Similarly, there were significant mean differences in Food Allergy Independent Measure (FAIM) at three months (P = 0.03) and 12 months (P = 0.04). Among the placebo group, post-treatment FAQLQ and FAIM remained unchanged from pre- to post-treatment.
"Treatment was not associated with reduced HRQL relative to baseline in either PPOIT or placebo groups, indicating that PPOIT was well tolerated and psychological well-being was not negatively impacted," the authors write.
One author disclosed financial ties to the pharmaceutical industry.
Abstract
Full Text (subscription or payment may be required)
Physician's Briefing