January 5, 2017
Vitamin D Insufficiency in Infancy Not Linked to Food Allergy
No correlation for vitamin D insufficiency at birth or 6 months with food allergy at 1 year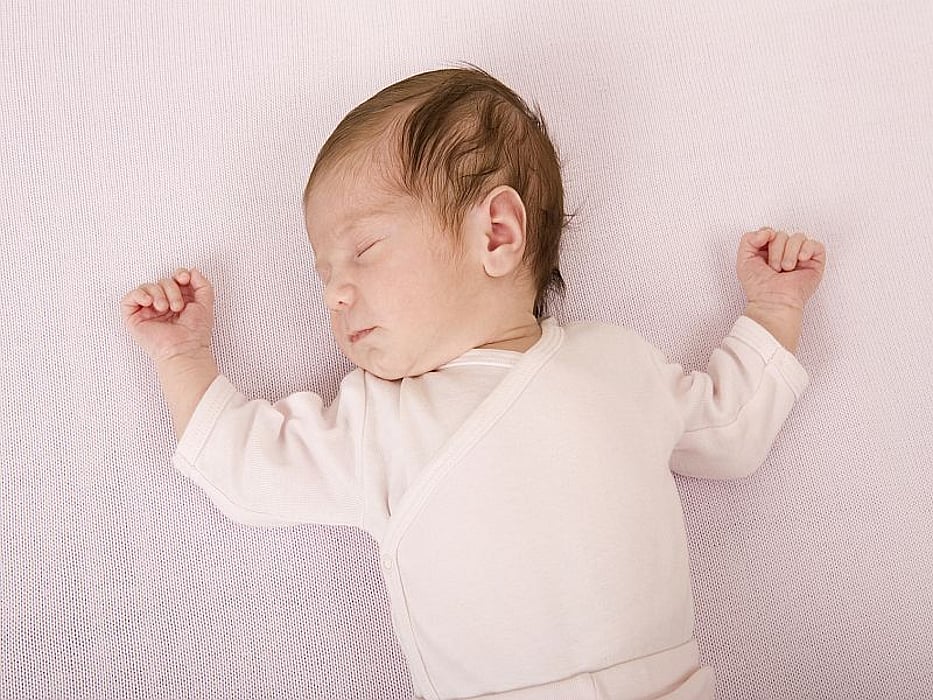 THURSDAY, Jan. 5, 2017 (HealthDay News) -- Vitamin D insufficiency (VDI) at birth or age 6 months is not associated with food allergy at 1 year, according to a study published online Jan. 2 in Allergy.
John Molloy, M.B.Bao.Bch., from Deakin University in Waurn Ponds, Australia, and colleagues conducted a prospective investigation of the correlation between VDI during infancy and challenge-proven food allergy at 1 year of age. The authors used a case-cohort design in a birth cohort with 1,074 infants to compare 25-hydroxyvitamin-D3 levels among infants with food allergy versus a random subcohort of 274 infants.
The researchers found that within the random subcohort, VDI was present in 45 and 24 percent of newborns and infants aged 6 months, respectively. At 1 year, the prevalence of food allergy was 7.7 percent, and 6.5 percent were egg allergic. There was no correlation between VDI at birth or 6 months and food allergy at age 1 year (adjusted risk ratios, 1.25 [95 percent confidence interval, 0.70 to 2.22] and 0.93 [95 percent confidence interval, 0.41 to 2.14], respectively).
"There was no evidence that VDI during the first six months of infancy is a risk factor for food allergy at 1 year of age," the authors write. "These findings primarily relate to egg allergy and larger studies are required."
Physician's Briefing