November 10, 2014
Aspirin May Exacerbate Chronic Urticaria in Children
Challenge tests reveal aspirin hypersensitivity in some children with chronic urticaria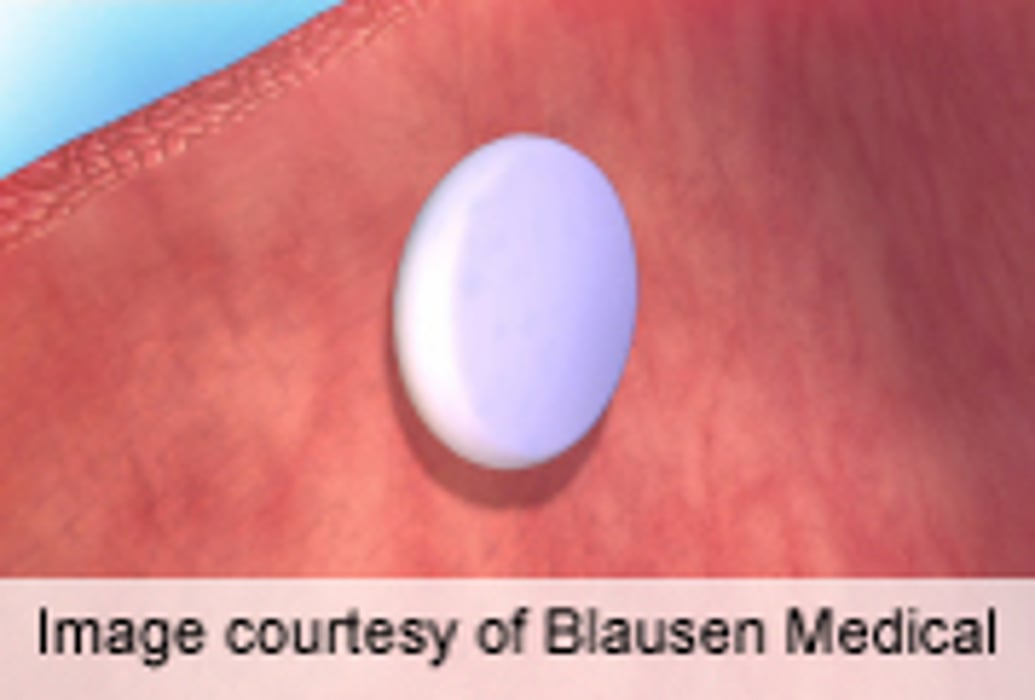 MONDAY, Nov. 10, 2014 (HealthDay News) -- In some children with chronic spontaneous urticaria (CSU), exacerbations may be caused by hypersensitivity to aspirin, according to research published online Oct. 29 in Allergy.
Ozlem Cavkaytar, M.D., of the Hacettepe University School of Medicine in Ankara, Turkey, and colleagues studied 81 children with a history of CSU. Chronic persistent urticaria (CPU) was defined as presence of urticaria more than four days per week; chronic recurrent urticaria (CRU) was defined as presence of urticaria two to four days per week. Single-blind, placebo-controlled provocation tests (SBPCPTs) were performed with aspirin.
The researchers found, in SBPCPTs, that 14 of 58 patients (24 percent) with CPU and one of 10 patients with CRU (10 percent) had aspirin hypersensitivity. In children with CSU who were younger than 12 years of age, the aspirin hypersensitivity rate was 26.5 percent. Among children aged 6.6 to 17.4 years with aspirin hypersensitivity, unequivocal angioedema of the lips was frequently observed as a positive reaction in SBPCPTs.
"Nearly a quarter of children and adolescents with CSU were hypersensitive to aspirin," the authors write. "For children with chronic urticaria, determination of nonsteroidal anti-inflammatory drug hypersensitivity in a well-controlled clinical setting will help to avoid severe drug hypersensitivity reactions."
Abstract
Full Text (subscription or payment may be required)
Physician's Briefing