December 14, 2017
Day-Care Centers Have More Allergens Than Homes
Findings show mite, mouse, cat, and dog allergens common in day-care centers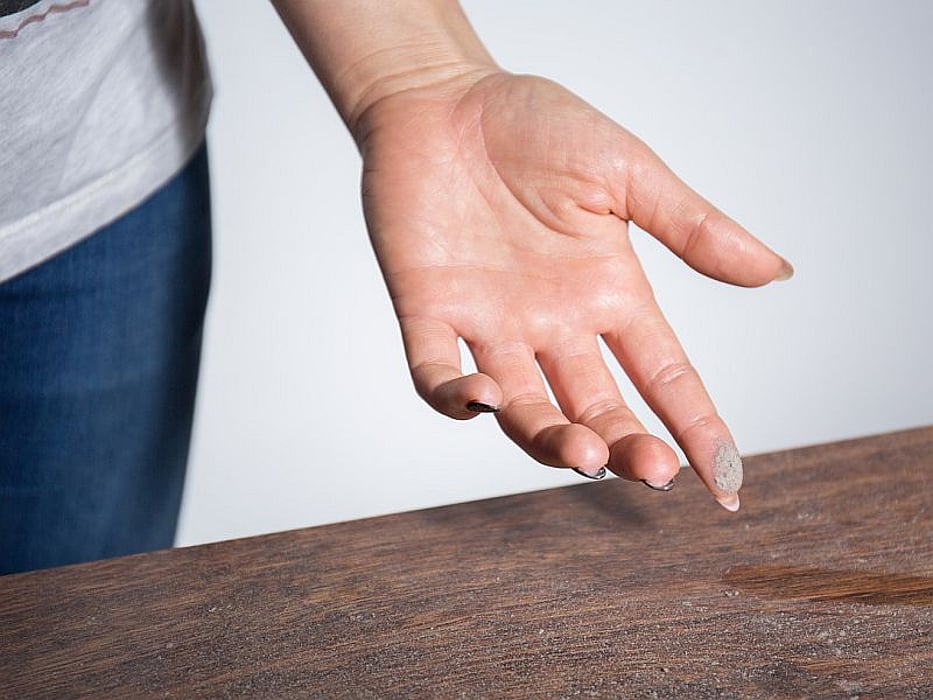 THURSDAY, Dec. 14, 2017 (HealthDay News) -- Mite, mouse, cat, and dog allergens are higher in day-care centers (DCCs) than in homes, according to a study published online Nov. 29 in Allergy.
Ingrid Sander, Ph.D., from the Institut der Ruhr-Universität Bochum in Germany, and colleagues compared allergen concentrations from settled airborne dust in 20 DCCs to private homes. Samples were collected using electrostatic dust collectors four times per year and were analyzed using fluorescence-enzyme-immunoassays.
The researchers found that allergen loads were on average higher in DCCs than in homes. The vast majority of DCC samples were positive for allergens, including domestic mite allergens (96 percent), dog allergens (95 percent), cat allergens (90 percent), and mouse allergens (83 percent). Homes had contamination rates of 84, 48.5, 33, and 43 percent, respectively. Season and room type significantly influenced allergen levels, but carpets on floors had no influence.
"Exposure to dog and cat allergens in DCCs often reached levels of households with pets," the authors write.
Abstract
Full Text (subscription or payment may be required)
Physician's Briefing