October 27, 2015
House Dust Mite Allergen Immunotherapy Deemed Safe
Findings among adults with mild-to-moderate asthma; no treatment-related serious adverse events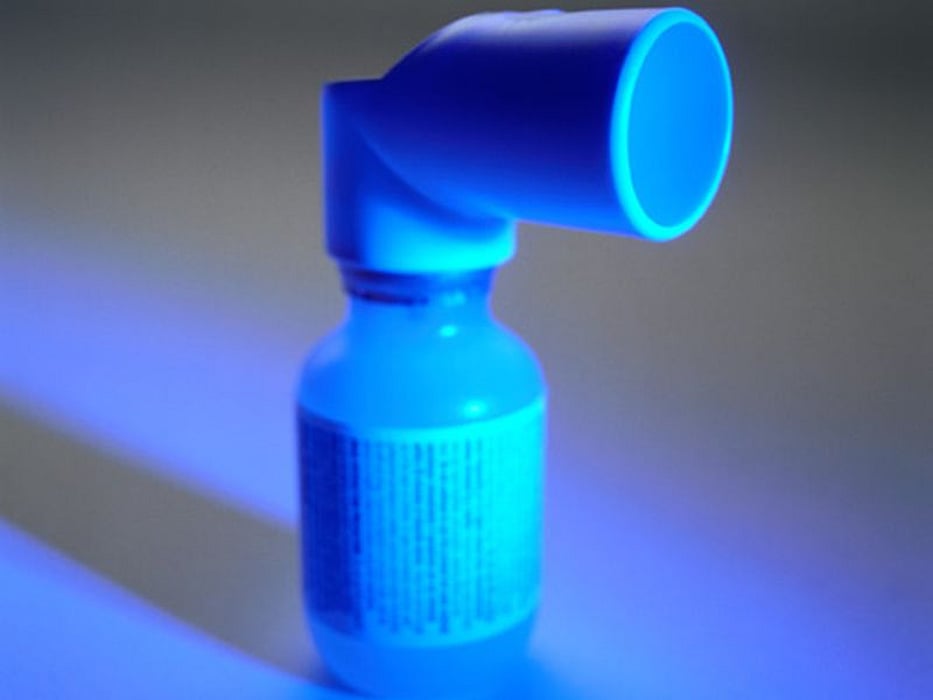 TUESDAY, Oct. 27, 2015 (HealthDay News) -- For patients with mild-to-moderate asthma, house dust mite (HDM) sublingual allergen immunotherapy (AIT) appears safe, according to a study published online Oct. 14 in Allergy.
Philippe Devillier, M.D., Ph.D., from Foch Hospital in Suresnes, France, and colleagues conducted a double-blind placebo-controlled trial of HDM sublingual AIT. Adults with asthma were randomized to receive 12 months of daily treatment with Dermatophagoides pteronyssinus and Dermatophagoides farina extracts (322 patients) or placebo (162 patients). Adverse events at least possibly related to the investigational product were categorized as adverse drug reactions (ADRs).
The researchers found that in the safety analysis set, patients had mostly well-controlled, persistent asthma (mild in 59.9 percent, moderate in 37.8 percent, and severe in 2.3 percent). There were no reports of treatment-related serious adverse events. Overall, 87.0 and 75.9 percent of the active and placebo groups, respectively, experienced at least one adverse event, which were mainly mild. A total of 78.9 and 48.1 percent of the active and placebo groups, respectively, experienced an ADR, which were mostly mild or moderate oral reactions. The active and placebo groups had similar incidences of asthma exacerbations (3.7 and 4.3 percent, respectively) during the study. No significant intergroup differences or intragroup changes were seen in respiratory adverse events, lung function, or asthma-related quality of life over time.
"HDM sublingual AIT was safe and well tolerated in adult patients with mild-to-moderate, persistent asthma," the authors write.
Several authors disclosed financial ties to pharmaceutical companies, including Stallergenes, which funded the study.
Abstract
Full Text (subscription or payment may be required)
Physician's Briefing