January 4, 2017
Interface Between Allergy, Oncology Explored
Position paper focuses on interface between allergic responses and cancer, immunotherapy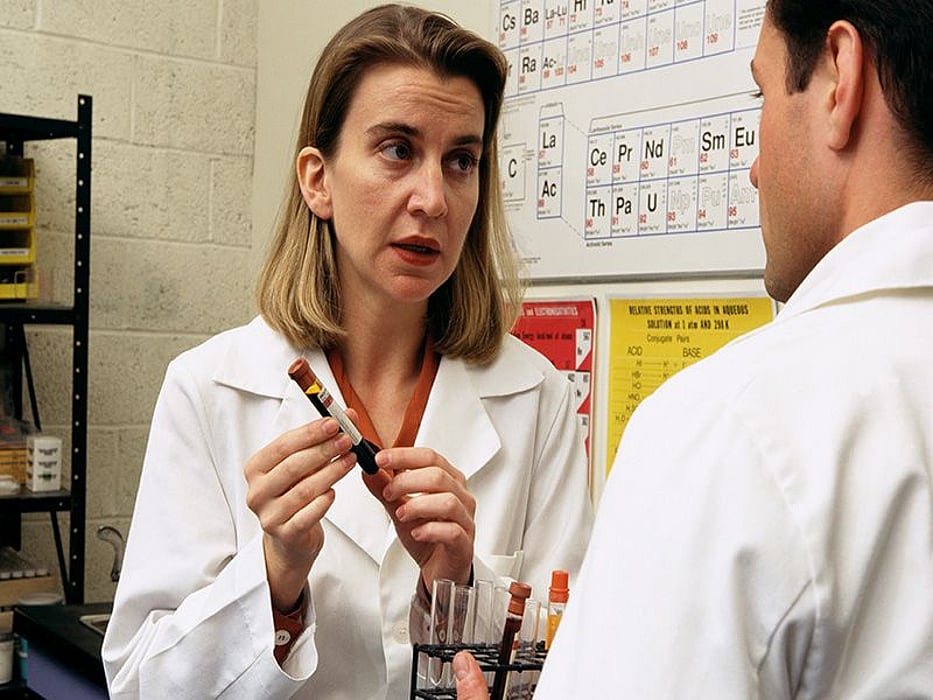 WEDNESDAY, Jan. 4, 2017 (HealthDay News) -- The interface between allergic responses and oncology is being explored, which may have implications for treatment, according to a European Academy of Allergy and Clinical Immunology position paper published online Dec. 29 in Allergy.
Noting that studies have reported links between Th2 responses and cancer, including insights into the functions of immunoglobulin E (IgE) antibodies, Erika Jensen-Jarolim, M.D., from the University of Vienna, and colleagues reviewed the current and future translational opportunities and challenges in the field of allergo-oncology. In order to derive novel insights into more effective treatments, expert groups focused on the interface between allergic responses and cancer, with application to immune surveillance, immunomodulation, and IgE-mediated immune responses against cancer.
The researchers note that recent developments include improved understanding of Th2 antibodies, intra-tumoral innate allergy effector cells and mediators, IgE-mediated tumor antigen cross-presentation by dendritic cells, and immunotherapeutic strategies, including vaccines and recombinant antibodies. In addition, they addressed management of allergy in clinical oncology.
"The AllergoOncology field represents an open interdisciplinary science forum where different aspects of the interface between allergy and cancer are systematically addressed and discussed, gaining thereby previously unappreciated insights for cancer immunotherapy," the authors write.
Physician's Briefing