December 9, 2015
Pediatric Allergic Disease May Up Cardiovascular Risk
Findings held even after adjustment for obesity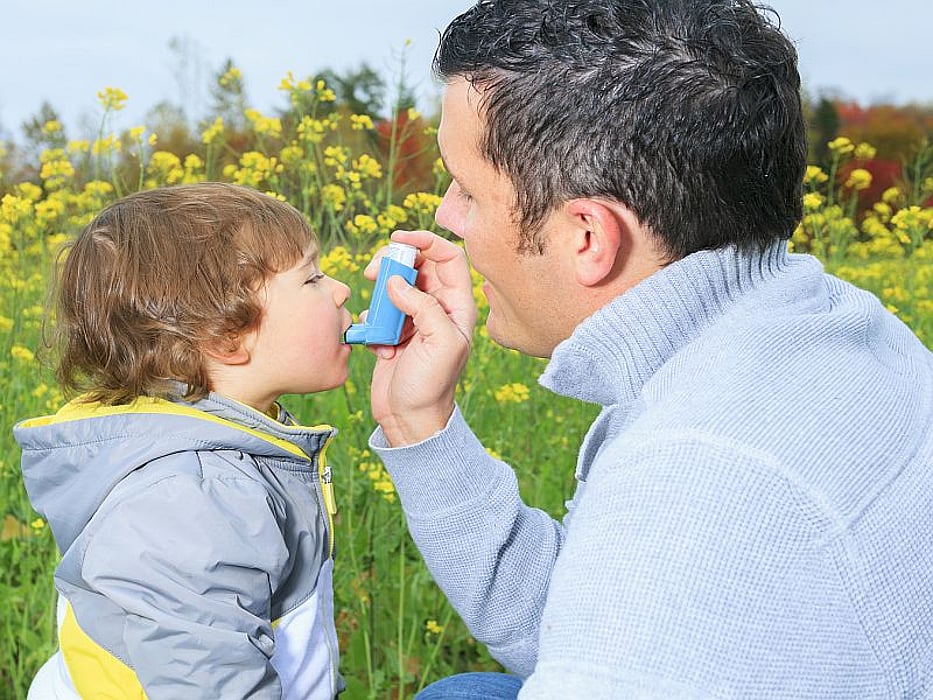 WEDNESDAY, Dec. 9, 2015 (HealthDay News) -- Children with allergic disease may face as much as a doubling of their risk of hypertension and hyperlipidemia -- even if they aren't overweight, according to a letter to the editor published online Dec. 8 in the Journal of Allergy & Clinical Immunology.
Jonathan Silverberg, M.D., Ph.D., M.P.H., an associate professor of dermatology at Northwestern University's Feinberg School of Medicine in Chicago, examined the results of a 2012 U.S. survey of households and focused on findings regarding 13,275 children up to the age of 17. According to the survey, about 14 percent of children in that age range had asthma, 12 percent had eczema, and 16 percent had hay fever.
Silverberg found that children with asthma and hay fever were more likely than other children to be obese or overweight, and they also had about double the risk of hypertension and hyperlipidemia. The increased risk remained even after adjusting the statistics to account for obesity as a factor. Children with eczema didn't appear to face a higher risk of hypertension and hyperlipidemia, but they did have an increased risk of weight gain.
"Clearly, not every kid with allergic disease has increased cardiovascular disease," Silverberg told HealthDay. "Based on other studies, we suspect that it is mostly kids with more severe disease, though we were not able to examine that in this particular study."
Abstract
Full Text (subscription or payment may be required)
Physician's Briefing