December 19, 2017
Special Precautions Not Advised for Flu Vaccine in Egg Allergic
Updated practice parameters state children with egg allergy of any severity can receive influenza vaccine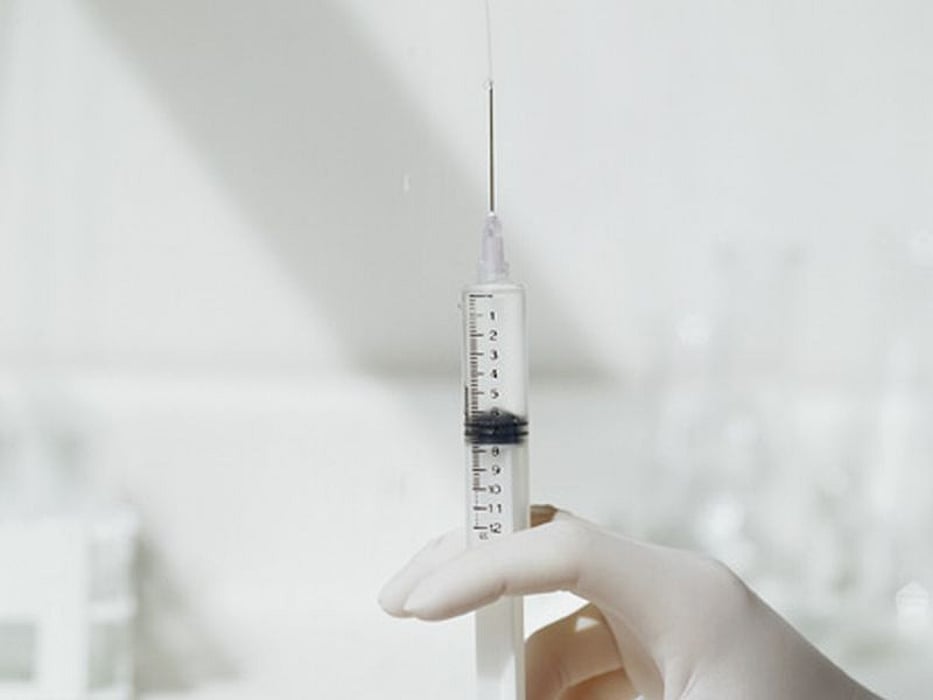 TUESDAY, Dec. 19, 2017 (HealthDay News) -- Inactivated influenza vaccine (IIV) and live attenuated influenza vaccine (LAIV) are safe for individuals with egg allergy of any severity, according to a practice parameter update published online Dec. 19 in the Annals of Asthma, Allergy & and Immunology.
Matthew Greenhawt, M.D., M.B.A., from the University of Colorado School of Medicine in Aurora, and colleagues reviewed data published since the 2013 practice parameter update regarding the safety of both IIV and LAIV in egg-allergic recipients.
The researchers note that the safety of LAIV in egg allergic individuals was demonstrated in two large multicenter prospective cohort studies. Based on this evidence, the American Academy of Pediatrics Committee on Infectious Diseases guidelines state that all children with an egg allergy of any severity can receive an influenza vaccine without any additional precautions. IIV administered in a single, age-appropriate dose is well tolerated by individuals with any severity of egg allergy; there is no need for special precautions for egg-allergic recipients of IIV, with no increase in the rate of anaphylaxis after IIV administration in egg-allergic recipients. For all vaccines in children, standard vaccination practice should include the ability to respond to rare acute hypersensitivity reactions.
"We want health care providers and people with egg allergy to know there is no need to ask this question anymore [are you allergic to eggs?], and no need to take any special precautions," Greenhawt said in a statement. "The overwhelming evidence since 2011 has shown that a flu shot poses no greater risk to those with egg allergy than those without."
Abstract
Full Text (subscription or payment may be required)
Physician's Briefing